Update: As expected, Rocksteady has confirmed the Batman Arkham Collection for release in Europe this coming September. There are currently no plans to launch the game in North America. Writing on Twitter, marketing game manager Gaz Deaves revealed that the package will bundle in Batman: Arkham Knight's promotional Earth 2 Dark Knight skin for PS4 owners for the first time outside of North America. It'll also be released as DLC worldwide early next year.
There are no plans for any PS4 Pro upgrades at this stage, and PS4 exclusive content like the Scarecrow Nightmare missions will remain playable on PlayStation platforms only.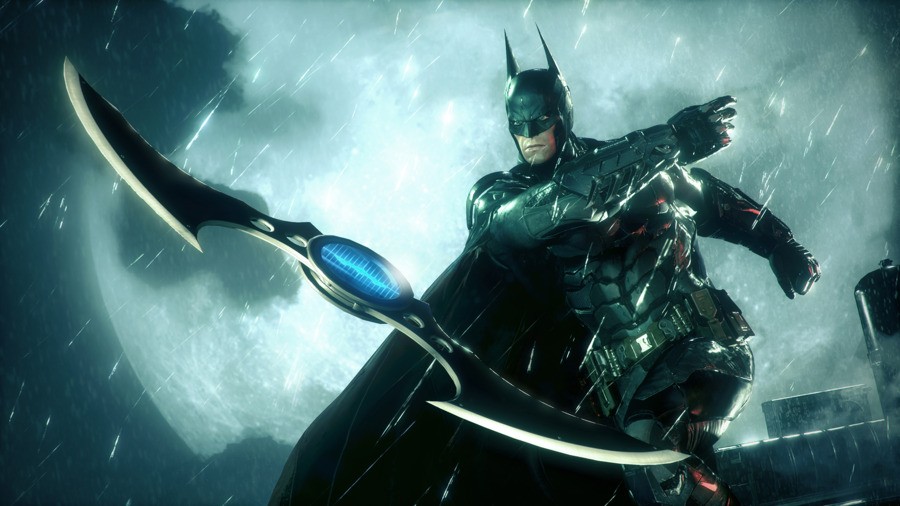 Original Article: Looks like Amazon's leaked another release. Popping up on Amazon UK over the weekend, Batman Arkham Collection is available for pre-order now on PlayStation 4. We assume that there'll be some kind of official announcement this week.
The collection includes Rocksteady's three Batman games: Batman: Arkham Asylum, Batman: Arkham City, and Batman: Arkham Knight. It also packages in all post-launch content. It's out on the 6th September.
It's worth noting that Asylum and City are already available on PS4 as Batman: Return to Arkham, which is going pretty cheap now. Still, if you're after all three games and all of their DLC, it looks like Arkham Collection is going to be your best option.
Are you interested in this new collection? Don the cape and try to look cool in the comments section below.
[source amazon.co.uk]