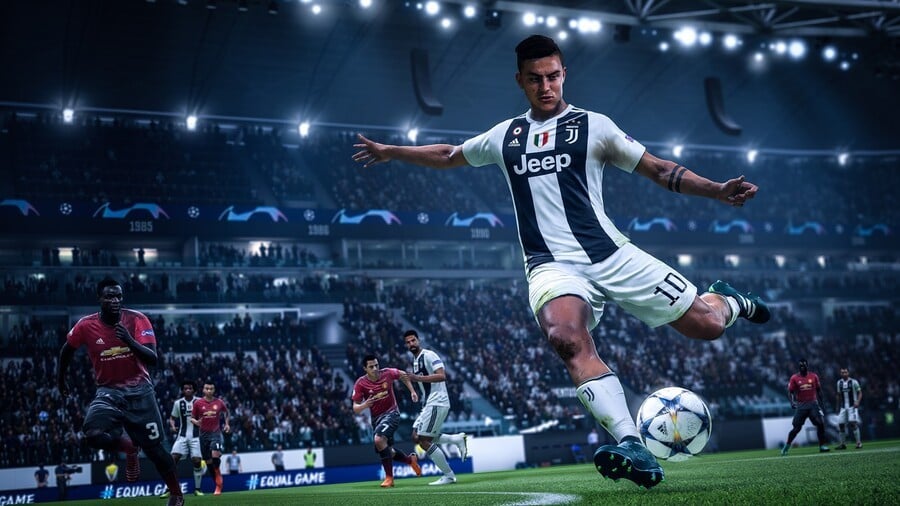 In case you haven't been paying attention, the huge Days of Play sale from Sony has gotten underway recently, and as expected, it's playing havoc with the physical UK chart. FIFA 19 takes the top spot in a competitive top 10, which also sees the return of a couple of PlayStation exclusives.
Days Gone jumps up to second place, while Marvel's Spider-Man re-enters the chart in third. PSVR shooter Blood & Truth dips down to fifth, while PlayStation VR Worlds just about cracks the top 10, no doubt thanks to bundle sales.
Take a look at the full top 10 below.
UK Sales Charts: Week Ending 8th June, 2019
FIFA 19
Days Gone
Marvel's Spider-Man
Red Dead Redemption 2
Blood & Truth
Grand Theft Auto V
Team Sonic Racing
Mario Kart 8 Deluxe
Mortal Kombat 11
PlayStation VR Worlds
[source gamesindustry.biz]