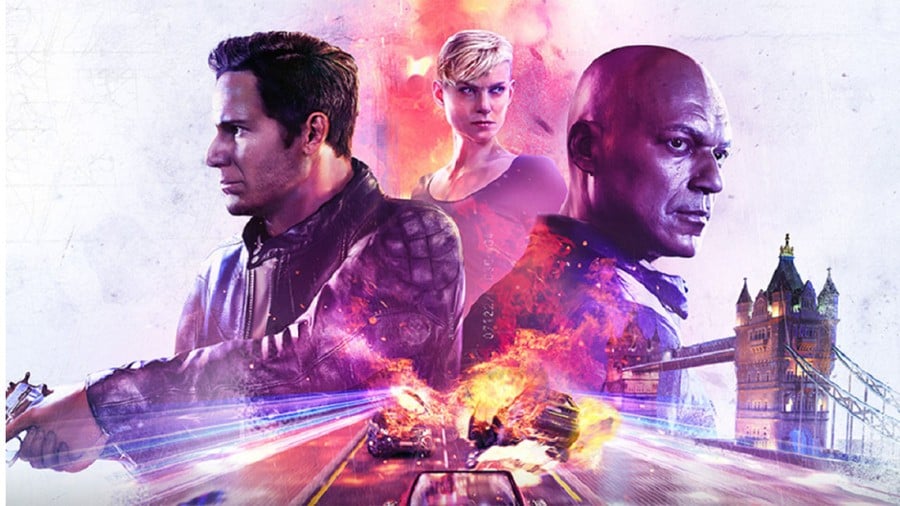 The digital charts sure do throw out some interesting curve balls. The latest results, which relate to the week ending 1st June 2019, have some astronomical leaps up the charts from games on sale. This is only the second time we've seen the digital chart for the UK, but it's proving to be far more unpredictable than the traditional physical chart.
For reference, we're talking about the week that saw Blood & Truth take number one on the physical side of things -- a first for a virtual reality title. Digitally, London Studio's PlayStation VR action game debuted in third place, but when the two results are combined, it was the overall best selling game. Grand Theft Auto V had it beat in pure downloads, but Blood & Truth outsold the Rockstar juggernaut by 3,000 copies when you also take physical into consideration.
Elsewhere on the digital chart, Watch Dogs 2 bounced back in a major way; it's climbed from 174th to fifth on the chart. We can see similar results for EA Sports UFC 3, as it goes from 165th all the way up to 8th.
Here's the latest top 10 digital games. Remember that some publishers do not disclose information on digital sales.
UK Digital Charts: Week Ending 1st June, 2019
Grand Theft Auto
Total War: Three Kingdoms
Blood & Truth
FIFA 19
Watch Dogs 2
Monopoly Plus
Minecraft
EA Sports UFC 3
Rainbow Six: Siege
Battalion 1944
[source gamesindustry.biz]