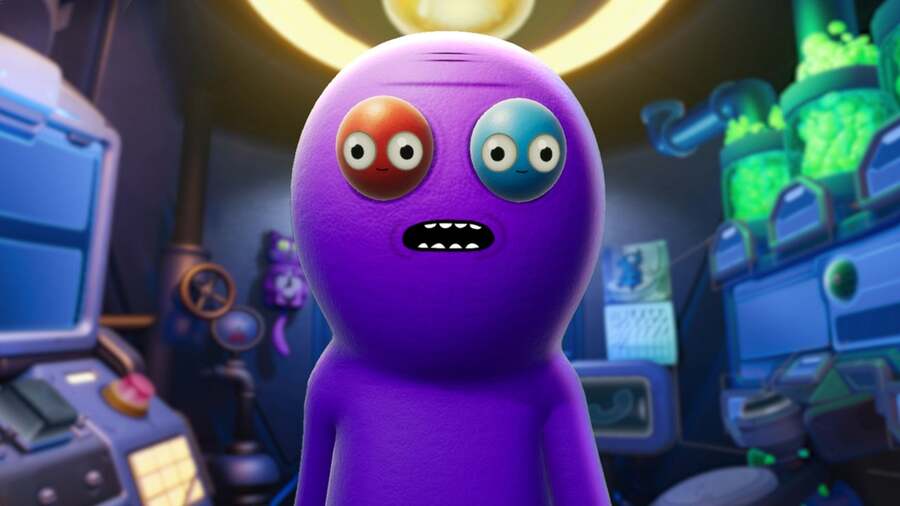 It's the final weekend before E3 2019, so if you've got any outstanding games you want to clear from your backlog, now would be the time to get busy. Well, we suppose you could save them until after the big show, but where's the fun in that? Get busy.
Sammy Barker, Editor
I've been having a blast with my PlayStation VR headset these past couple of weeks, so I'll be replaying Blood & Truth and trying to improve my scores in Everybody's Golf VR. I'm also tempted to pick up Trover Saves the Universe, but think I can resist.
Stephen Tailby, Associate Editor
After a lengthy break, I think it's about time I got back to work on my Dreams project. Hopefully I'll be able to present some progress next week. If I don't, it might be because I'm slightly addicted to deck-building roguelike Slay the Spire.
Liam Croft, Senior Staff Writer
I've got a double date with the undead this weekend, although the two parties couldn't be further apart when it comes to quality. I'll have to force myself to play as much DayZ as I can before publishing my review next week, but on the other hand, I hope to finish Days Gone over the next two days. It's still really good.
Christian Kobza, Contributor
With the Team Sonic Racing Platinum Trophy crossed off my to-do list, I'll be spending this weekend back in Rapture as I revisit the first BioShock for the first time in over seven years.
---
A pretty short but sweet WAYP this week, so we're relying on you to flood the comments with your gaming itinerary. What are you playing? Let us know in the comments section below.