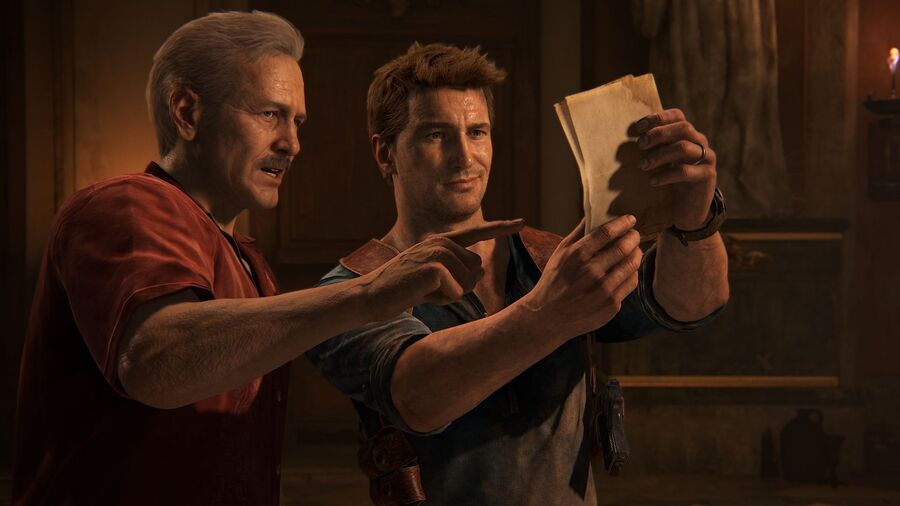 If there's one undeniable thing that Sony's got right this generation, it's the PlayStation 4's first party output. Games like Uncharted 4: A Thief's End, Horizon: Zero Dawn, and God of War have absolutely blown us away, and even titles like Days Gone and Detroit: Become Human, which weren't quite as well received critically, have brought the company notable commercial success. The Japanese giant has barely put a foot wrong on this front since the PS4 launched back in 2013.
And Sony knows how important these primarily single player, story-driven games are to its audience. Speaking to CNET, Sony Interactive Entertainment president Jim Ryan talked about how these experiences have become such a key component of PlayStation's identity this generation.
"We've never had greater success with our own narrative-driven, story-based games than we're having right now," Ryan said. "We feel good about that, and it's certainly not a genre of gaming we'll ever walk away from," he continued.
It's a strong quote that's bound to have some fans breathing a sigh of relief. Obviously games like the ones that we've mentioned above have been hugely successful for Sony, but when you've got multiplayer-focused live titles such as Fortnite raking in so much money on a constant basis, publishers are always going to be thinking about whether they can have a slice of that pie. Fortunately, it sounds like Sony is more than happy with its current approach to making PlayStation exclusive games.
Are you happy to hear Ryan speak so highly of Sony's single player output? Give him a cheer in the comments section below.
[source cnet.com, via gamespot.com]