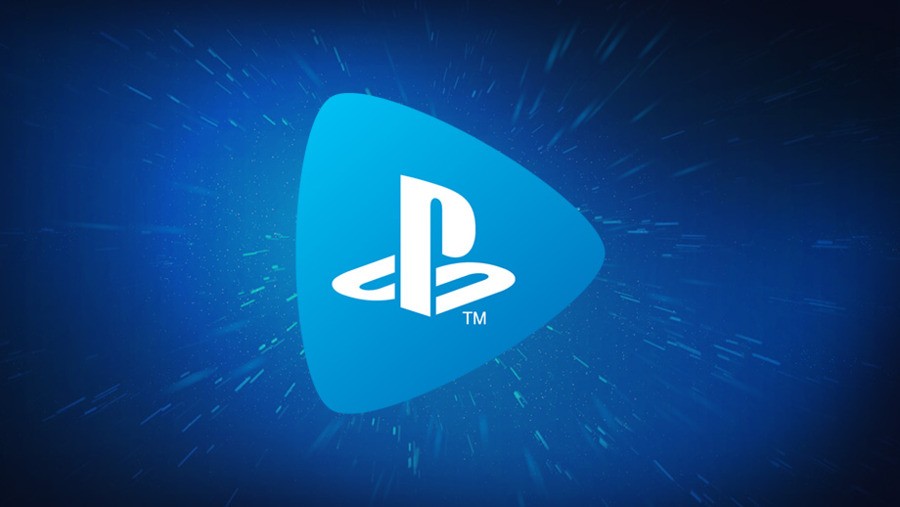 The streaming wars have officially arrived: except Sony's been the sole competitor for eons now. While tech giants like Google and Microsoft make lots of noise about their impending cloud gaming services, it's always struck us as odd how PlayStation Now has been treated like some kind of forgotten stepchild – it is, after all, the only streaming option available right now.
Jim Ryan, the current PlayStation president, reckons that it all comes down to the Japanese giant not being loud enough about PlayStation Now: "I think maybe we've been a bit guilty of not talking about it enough," he told CNET. "Now we're in 19 countries, we have 170 publishers on board, 780 games in the [United] States. We've actually achieved a lot, and probably a lot more than people realise."
The company's not too worried, though, as it recognises that it's ahead of the curve. "Our intent is to build on those learnings and really look to try to take PlayStation Now to the next level later this year and then in the years to come," he said. We reckon you can expect to see the service brought front and centre over the coming months – as well as a big focus on it with PS5.
[source cnet.com]