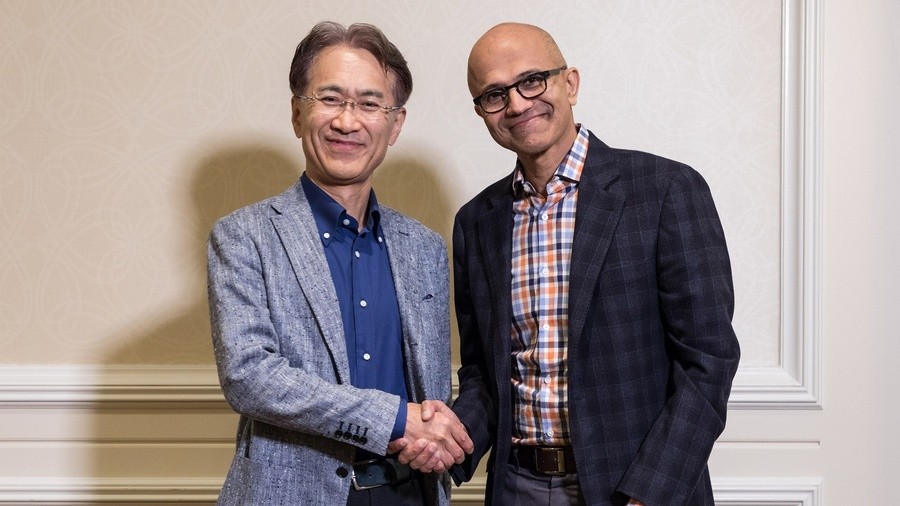 A few weeks ago, Sony and Microsoft, big rivals within the video game space, signed a Memorandum of Understanding with regards to technology and innovation. This was quite a surprise, even for Sony's staff, but with the future of the industry looking to change a lot over the next few years, it makes sense. According to Jim Ryan, president and CEO of Sony Interactive Entertainment, the MOU was a response to Google's game streaming platform, Stadia.
In an interview with CNET, Ryan says that this transition to next-gen "is probably gonna be more interesting than any other we've seen in the past," highlighting the emergence of a new competitor in Google. He says Sony would be "at grave risk of having events around us overtake us" if the company didn't take steps to advance.
The MOU with Microsoft is one example of a way it's preparing for an industry that's "changing very fast and in a very interesting way." While the agreement apparently covers a number of areas, cloud gaming is a big part of it. With Stadia looking to effectively replace traditional consoles, this makes total sense.
It's an interesting interview that goes over some broad, next-gen topics. If you want to read more, click here.
[source cnet.com]