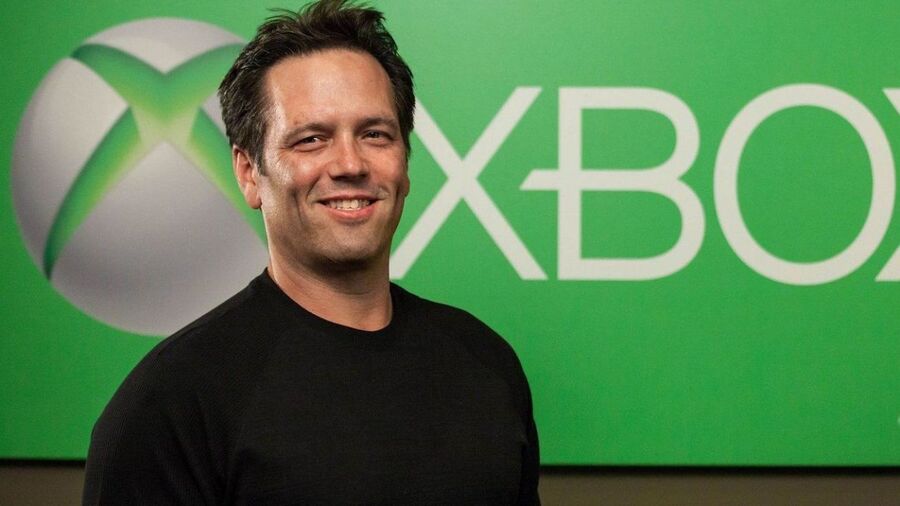 Sony left Microsoft with an open goal by deciding to skip E3 2019, but after that bloated Xbox showing it's pretty obvious why the Japanese giant decided to wash its hair. As expected, the team in green brought absolutely everything under its umbrella, but this was a press conference lacking in real surprises – or gameplay, for that matter. In fact, it would appear that Phil Spencer et al made a conscious effort to eschew real-time footage from the 60 or so titles on its stage, as despite there being an array of consoles under the spotlight, they never got touched. Not once.
It was in stark contrast to last year's PlayStation presser, which focused heavily on lengthy vertical slices from some of the manufacturer's biggest games. That format came in for some criticism, so perhaps the Redmond firm was paying attention, but the fact that it completely glossed over some of its major exclusives like Gears 5 – which, incredibly, is due out in three months – showed a distinct lack of confidence in the projects. Or perhaps we're reading too much into things.
Microsoft wanted to lean heavily on first-party content, but despite Spencer being several years into his tenure, there's still very little for him to actually show. This was a media briefing bloated beyond belief, as the company lingered on peripheral projects like a Funko Pop-themed Gears of War game for smartphones and an Age of Empires 2 remaster. It's snapped up Double Fine and added the team to its first-party portfolio, which makes sense – it's another studio that's always been on the precipice of closure, which now has the financial security it needs.
Even the next-gen reveal went exactly as expected: a Project Scorpio-style talking heads trailer, where everyday people sit in front of a green screen and spew buzzwords like they know what they mean. The pitch is identical to the PlayStation 5: it's got faster loading times, ray-tracing, and it's the greatest console ever made. Except word coming out of the showfloor is that Mark Cerny has once again got the upper-hand, as perhaps reflected by Spencer's reluctance to describe it as the most powerful console ever made. With a Holiday 2020 release date, Microsoft has 18 months to throw dollar bills at that particular problem this time.
Halo: Infinite wrapped things up, although there was no gameplay yet again. It'll be a launch title, but the in-engine footage didn't look particularly impressive, prompting us to question whether what we were actually seeing was next-gen or not. If that was our first look at the new consoles to come, it was a pretty uninspiring one – we'd argue that The Last of Us: Part 2, running on a humble PS4 Pro, still holds the graphics crown.
Regardless, this wasn't the press conference that Microsoft needed: it was fine, serviceable, adequate, and okay. There was nothing really wrong with it: the pacing was good, the games looked fine (in CG form, of course), and the future of Xbox plods on. But it wasn't the barnstormer that we'd expected in PlayStation's absence – not even close. It's not entirely the format holder's fault: we're just at that stage in the generation where content is beginning to dry up. Maybe, when the dust has settled, there'll be a little more understanding for Sony's decision to stay at home.
---
What did you think of the Microsoft Xbox's E3 2019 press conference? Were you impressed by the showcase or severely underwhelmed? Did the company do enough in Sony's absence? Let us know in the comments section below.