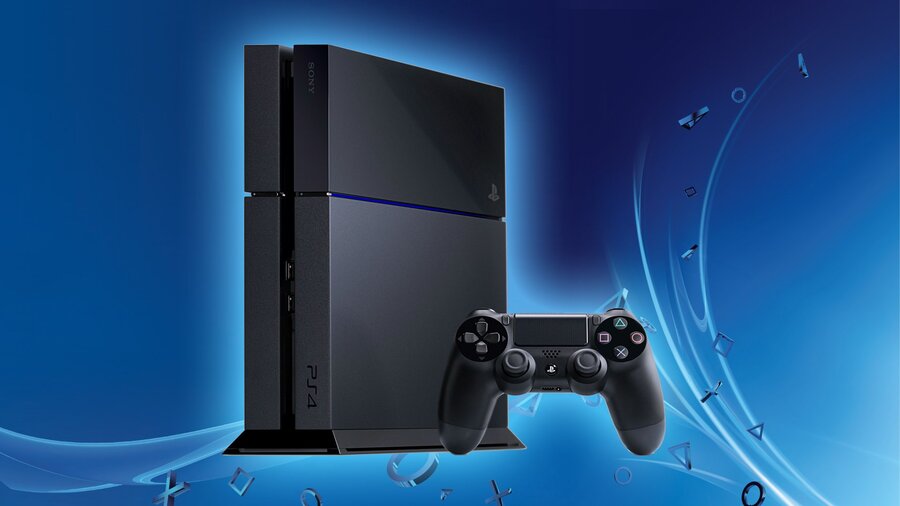 According to a Sony patent that's recently been resubmitted, your PS4 games may end up running better than ever on PS5 through backwards compatibility. We already know that load times could be significantly decreased thanks to the next-gen console's processing prowess -- as evidenced by the Marvel's Spider-Man demo -- but it sounds like the machine may also be able to boost overall performance.
This feature already exists to some extent in the form of boost mode on PS4 Pro, but the results are pretty negligible for the most part. This republished patent reads: "To further optimize [performance of older games], one can adjust the execution of the new hardware to see if the application can be run faster on the new hardware without causing it to fail." At first glance, this seems like it could be a more in-depth, and perhaps more effective method of enhancing PS4 titles.
Seeing how Sony promotes PS5 backwards compatibility is certainly going to be interesting. The Xbox One has done a lot right with its own form of backwards compatibility this generation, so all eyes will be on the PS5 and its way of handling last-gen games.
What are you hoping to see from backwards compatibility on PS5? Get ready to replay all of your favourite PS4 games in the comments section below.
[source gamesradar.com]