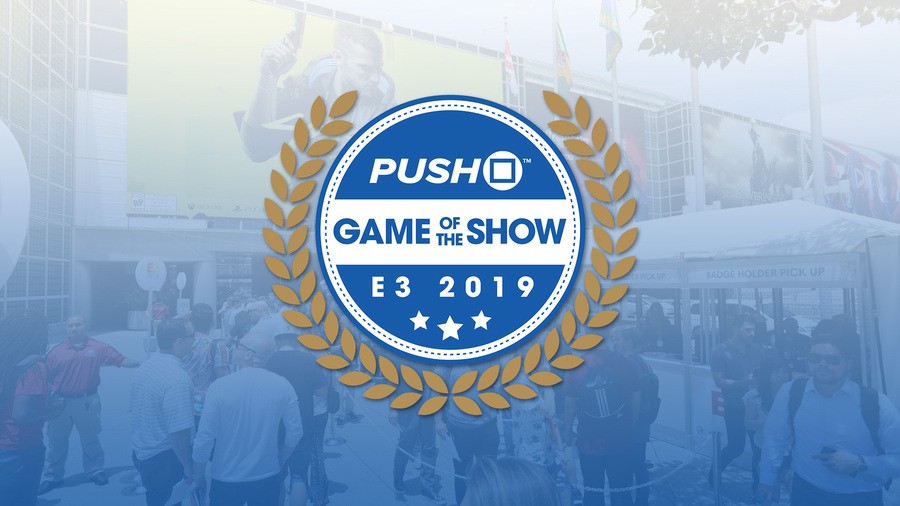 E3 has been a weird one this year, and not just because of Sony's absence. Indeed, it feels like it's a time of transition for the industry, as just about every publisher has at least one eye on the next-gen horizon. As such, deciding on an E3 2019 Game of the Show could be a little difficult, but we're going to give it a go anyway.
As is the case every year, we want you to vote for your favourite PlayStation title of E3. You'll get three votes to spread across a long list of nominees. When voting closes, we'll announce the top ten, including Game of the Show.
Voting closes on Friday the 14th June, 2019, at 00:00 UK time.
Without further ado, vote for your favourite PS4 games in our poll, and then explain yourself in the comments section below.