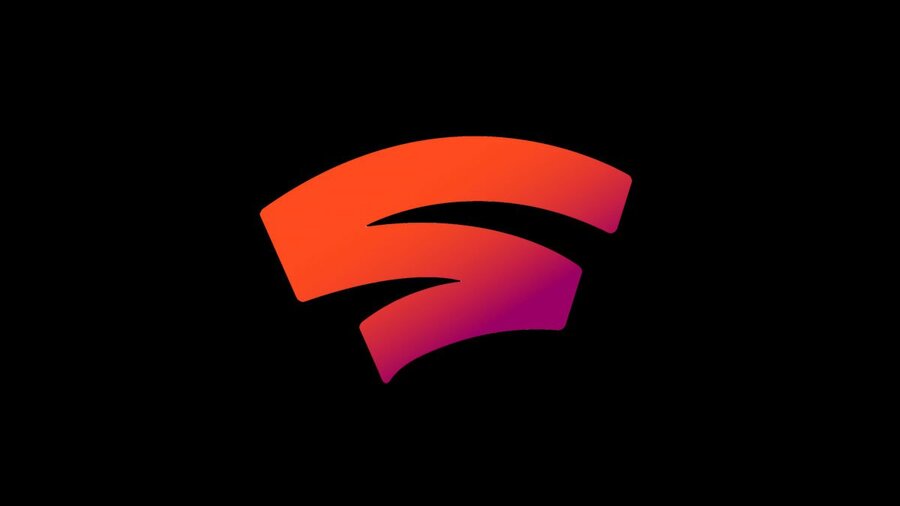 Remember Google Stadia? That's a genuine question, by the way -- we'd almost completely forgotten about it until we saw this announcement. Google's game streaming platform was revealed back in March, and we've heard very little about it since.
Billed as the next step in gaming's evolution -- supposedly pushing dedicated consoles like the PlayStation 4 aside -- it's still hard to imagine that we'll all be streaming our video games once Stadia launches later this year. Indeed, we're of the opinion that streaming won't be the go-to method of delivering games for a while yet, but that isn't stopping Google from stepping in early.
The company has announced that it'll be hosting a 'Stadia Connect' (that sounds familiar) later this week, on the 6th June. Of course, this is happening just days before E3 kicks off, so Google's clearly trying to siphon some hype away from gaming's biggest annual event. The broadcast promises "announcements, games, and more".
With Sony not attending E3 in any way, it'll be interesting to see how all of its competitors -- Google now included -- make use of the Japanese giant's absence, particularly when it comes to media coverage.
Do you have any interest in Google Stadia? Do you think it's any immediate threat to PlayStation? Give us an honest opinion in the comments section below.
[source twitter.com]