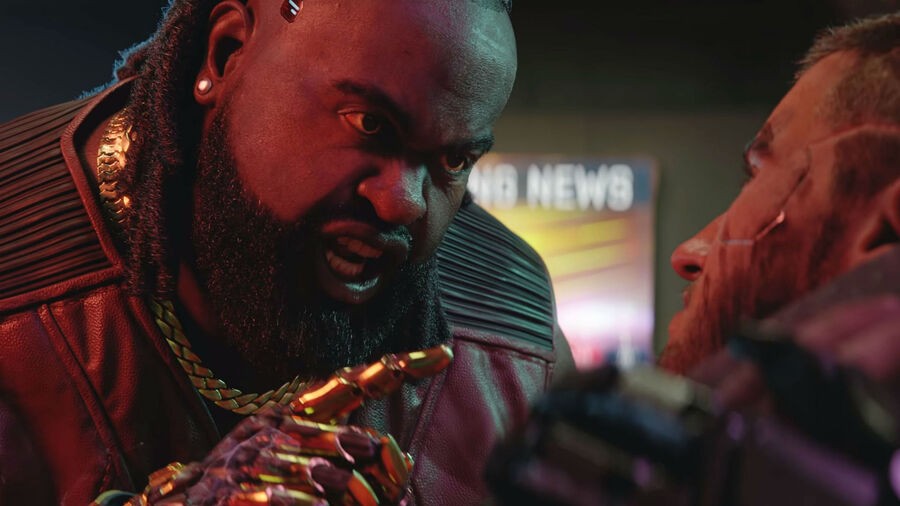 What were the best new trailers to come out of E3 2019? There were lots of PlayStation 4 titles shown off at the trade show, but not all of them had tantalising teasers to draw us in. A good trailer can go a long way in shaping the perception of a game -- first impressions are important, after all. After mulling it over, we think these are the 10 best game trailers from E3 2019. It's not been a vintage year, but there was still a decent flurry of videos to get us hyped for games on the horizon.
Far and away the star of EA's show, this new action adventure from Respawn Entertainment is looking rather promising. The gameplay demo is perhaps more impressive than this cinematic trailer, but it still has its moments; infiltrating and taking control of an AT-AT and chatter between Cal and his droid, BD-1, are highlights.
A theme of this year's E3 was CG trailers that explain very little, and Elden Ring is perhaps the best example of that. An RPG from Hidetaka Miyazaki and George R.R. Martin is a strong pitch, even if its debut teaser leaves us pretty much empty handed. It's visually striking, typically moody, and we can't help but be intrigued by it all. It gives nothing away, but we're definitely keen to know more, and that's what it's all about.
An Avengers game in this day and age should be an absolute slam dunk, but the reaction to the title's debut has been pretty mixed. We think the trailer itself is pretty good; it sets up an interesting story, has plenty of spectacle, and shows some very brief snippets of gameplay. The jury is still out on the game itself, but there's plenty to like in its first trailer.
DOOM is one of those franchises where you know exactly what you're going to get, and this trailer doesn't disappoint. From the off, it's an intensely violent trailer packed with action, and it definitely gets us excited to play the game. The story side of things doesn't sound all that great, but DOOM is about the gameplay, and that's precisely what this trailer is selling.
At the end of this trailer, a character says, "Now is the time for change," and it certainly looks like things have changed for Tales of Arise. This new game in the long running Tales series looks like a significant step up in terms of visuals. The trailer shows enough to get fans excited, but still leaves a lot of questions -- just as a teaser should do.
Cor, blimey! Watch Dogs Legion had one of the more impressive gameplay demos at E3 2019, but its trailer is no slouch too. The near-future London looks brilliant, and it really sells the idea of recruiting and playing as anyone you can find. Ubisoft has always been good at putting together trailers, and this is another rock solid example.
One of Bethesda's most interesting announcements, Ghostwire Tokyo's trailer throws out a fascinating (and spooky) mystery. A ton of people suddenly vanish, while a bunch of shady characters emerge from the shadows. It's incredibly intriguing -- we can't wait to learn more about this one.
ESO isn't a new game, but this cinematic trailer is still one of the best to come out of E3 2019. This huge battle against a dragon is spectacular. It might not be representative of gameplay, necessarily, but you can't deny that this is one heck of a trailer.
We can probably all agree that Final Fantasy VII Remake is looking excellent. This trailer is the whole package, showing off various characters and cutscenes that will be familiar to fans, while also giving us a decent taste of gameplay. Combat is shown off, we get to see Tifa for the first time, and the music takes us right back. A wonderful trailer.
There could only be one winner. FFVII came close, but Cyberpunk 2077 looks to be on a whole new level. The cinematic trailer gives us a better look at the grimy Night City setting and its shady inhabitants, but CD Projekt RED also dangles the gameplay carrot towards the end. And of course, who could forget the moment Keanu Reeves is revealed to be playing the role of Johnny Silverhand? An absolute corker of a trailer.
---
That's enough about what we think. We'd love to know which is your favourite trailer from this year's E3. Vote in the poll, and let us know your thoughts in the comments below.