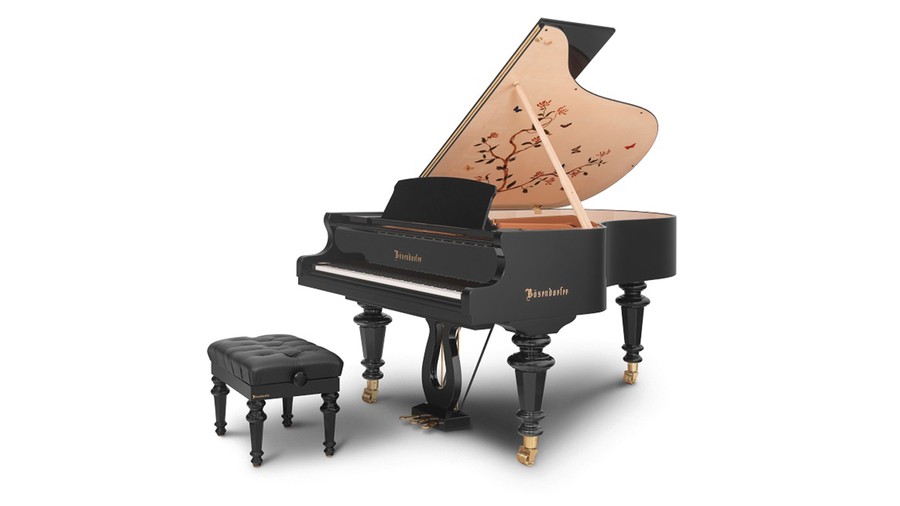 The dawn of a new month brings with it a new assortment of great game music, and May of 2019 continues the trend of seeing a smattering of really great soundtracks. Just because the music in a game such as Bubsy: Paws on Fire was able to approximate insanity, that doesn't mean the entire month was a dead zone. Quite the contrary in fact.
Olivier Derivière has made it a quite a habit of churning out really great game music, from the overlooked Get Even to incredible score to DONTNOD's Vampyr among others. This trend continues, as the score to the impressive A Plague Tale: Innocence is absolutely phenomenal. Derivière has a unique and versatile sound that he's proven quite adept at shifting from genre to genre in unique and interesting ways, and this newest score of his is further evidence to support this.
While the follow up to the post-apocalyptic series was a letdown in some respects, it definitely did a solid job in a few specific areas. One of these strong areas was the surprisingly impressive soundtrack, courtesy of Johann Nilsson, Andreas Kinger, and Eirik Røland.
Dollhouse's stunning noir art-deco aesthetic goes beyond just the visuals. One of the key aspects to selling the look of the game comes not from sight, but from sound. A fantastic noir-styled, piano heavy score elevates the music to a truly great level, and clicks the final piece into place for the cohesion of the title.
Recently revealed as the first VR-only game to top the UK physical sales chart, Blood & Truth's explosive action, impressive set-pieces, and incredible delivery on the promise of VR are accompanied by a grand action score courtesy of Jim Fowler and Joe Thwaites. A perfect pairing for the title, Blood & Truth's score also evoked the feel of a James Bond soundtrack from the MI6 agent's golden days. High praise indeed.
---
And there we have it. Another month gone. As with every month, though, there's more to look forward to on the horizon, as June hopes to bring with it more great music.