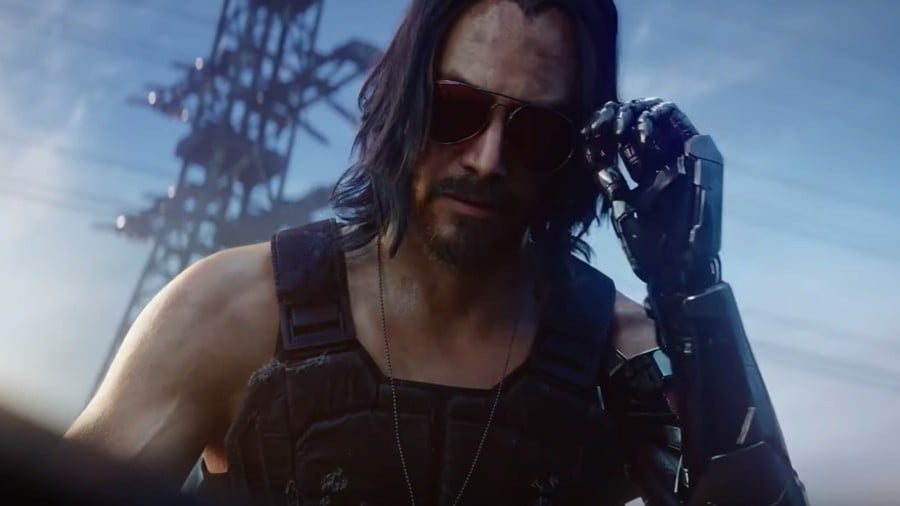 One of the defining moments of E3 2019 occurred during Microsoft's press conference, when none other than Keanu Reeves stepped out of the smoke to talk about Cyberpunk 2077. During his speech about his involvement with the upcoming game, which he described as "breathtaking," an impassioned fan, Peter Sark, called back, "You're breathtaking!" and the whole world cheered.
The moment caught the attention of CD Projekt Red, and the developer reached out on Twitter to tell Sark he'd earned himself a Collector's Edition of the game. That's a good day in our book.
However, it turns out Sark isn't interested. Replying to another tweet from the Cyberpunk account regarding the reward, he told the company to instead donate to a charity close to his heart.
It's hard to judge if anything more will come of this exchange, but it seems Sark would rather raise awareness for a good cause than accept CD Projekt Red's offer. Fair enough.
[source twitter.com]