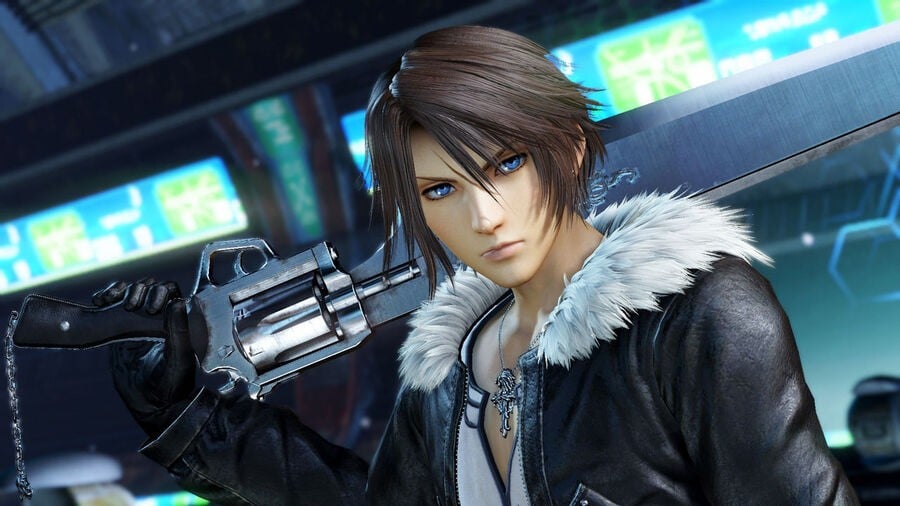 Square Enix has been bringing lots of its classic games to the PlayStation 4 lately, and apparently it's part of a company-wide ambition to make its entire library digital. Speaking with Game Informer, president Yosuke Matsuda revealed that the publisher has launched a "dedicated project" internally to port these titles – but admitted that the firm can't always find the source code.
"I'm embarrassed to admit it, but in some cases, we don't know where the code is anymore," he cringed. "It's very hard to find them sometimes, because back in the day you just made them and put them out there and you were done – you didn't think of how you were going to sell them down the road."
Matsuda went on to explain that there was one instance where a former employee who'd left the company many years ago had the code for a particular game on his computer, and the publisher was able to track it down. Of course, with digital platforms like the PlayStation Store becoming increasingly ingrained, all of the effort's certain to prove worthwhile in the end.
[source gameinformer.com]