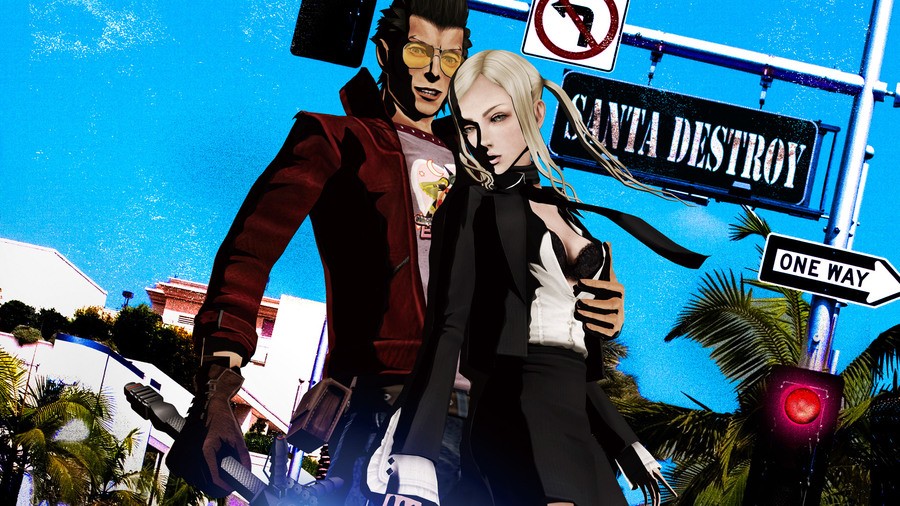 After announcing Travis Strikes Again: No More Heroes for PS4, prolific developer Suda51 said that he may have an announcement to make at E3 2019. Well, it looks like that reveal is set to become a reality with a potential No More Heroes 3 on the cards.
The man himself has made an interesting post on Instagram, with the caption "go to E3." Check it out below. To make matters even more interesting, much like Konami's 'special announcement' on Tuesday, a segment for Suda51 has been added to Twitch's coverage of E3 2019 on Wednesday called 'An Appearance by Suda51'.
Could we be about to see No More Heroes 3 for the first time? Speculate in the comments below.
[source instagram.com]