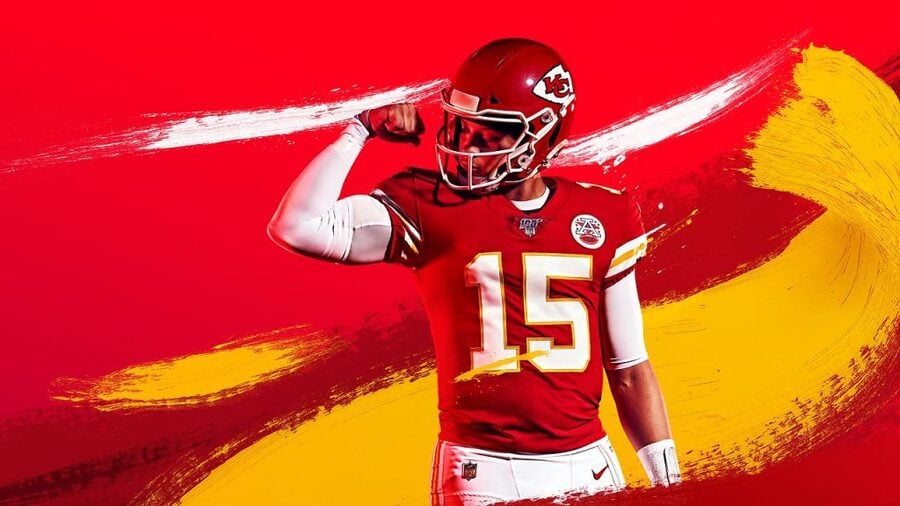 EA Play 2019 didn't prove to be a vintage curtain raiser for E3 2019, but we were treated to some new Madden NFL 20 gameplay details. In addition to the Face of the Franchise campaign mode – which you can read more about through here – publisher EA Sports also announced that this year's game will plot the return of the Pro Bowl, which will see the league's best go head-to-head in a one-off pre-Super Bowl match.
Perhaps the biggest gameplay tweak comes in the form of the new Run-Pass-Option system, which will allow you to pick from over 200 plays as you attempt to outwit stubborn defenses with difficult reads. These will be particularly effective if you pick a team with players that have X-Factor abilities – perks which augment superstars like Patrick Mahomes the ability to throw 15 yards further, assuming he's already made four or more 30 yard passes in a match already.
To personalise the release further, starting QBs like Drew Brees and Aaron Rodgers will now sport custom animations, with more set to be added as the season goes on. In fact, the game will be updated right throughout the year, with real-world plays added to each franchise's playbook as well. A beta will run from 14th June through 16th June, and those of you who keep a close eye on EA's social media channels will have the chance to participate.