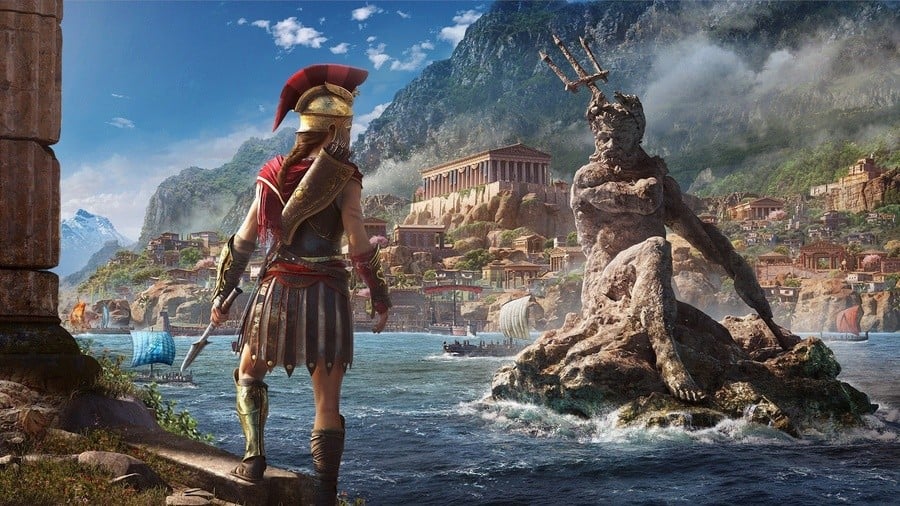 Ubisoft has officially confirmed that the rumoured Story Creator Mode is coming to Assassin's Creed Odyssey... Right now. Yep, all you have to do is hit up the official Assassin's Creed website, and you can access the all-new quest creation program for free. You can utilise characters from the game, create individual quest steps, place stuff on the map, and even write your own dialogue, complete with choices. Pretty crazy stuff.
Once you've made something you can save it, and other players -- on any platform -- can add it to their game. Of course, you can also add stuff to your own game through the website, too. It's all rather extensive.
Do you like the sounds of this? Make your own Odyssey in the comments section below.