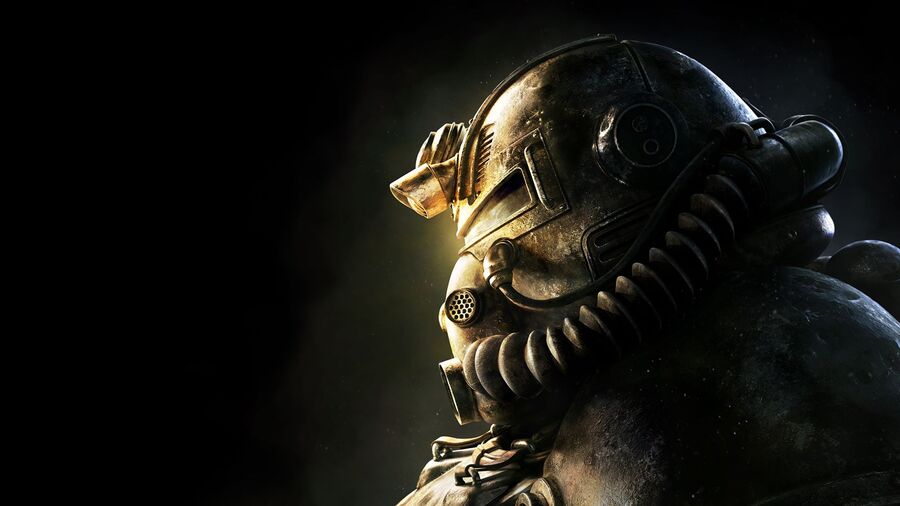 Todd Howard, director of Bethesda Game Studios, has been refreshingly candid about Fallout 76's failures both on stage at the company's E3 2019 press conference and during interviews on the show floor. During a segment with Gamespot's Mike Mahardy and Lucy James, he detailed his regrets over how Fallout 76 was initially presented to the public.
In the interview, Todd Howard says: "My main regret is not doing a beta that a lot of people could play, like if we had made it free for every Fallout 4 player and ran a 24/7 beta for a longer period of time, that would have let us see what we were really dealing with here."
He then goes on to say that the tests Bethesda did run were concentrated due to a worry over peak concurrency, and as such, the studio didn't get a chance to see how the game behaved on a larger scale over a longer period of time. However, not even those pre-release betas went particularly smoothly, as our own hands on piece back in early November didn't paint a pretty picture for the Fallout spin-off.
Do you think bigger betas on a larger scale would have helped Fallout 76? Let us know in the comments below.
[source youtu.be]