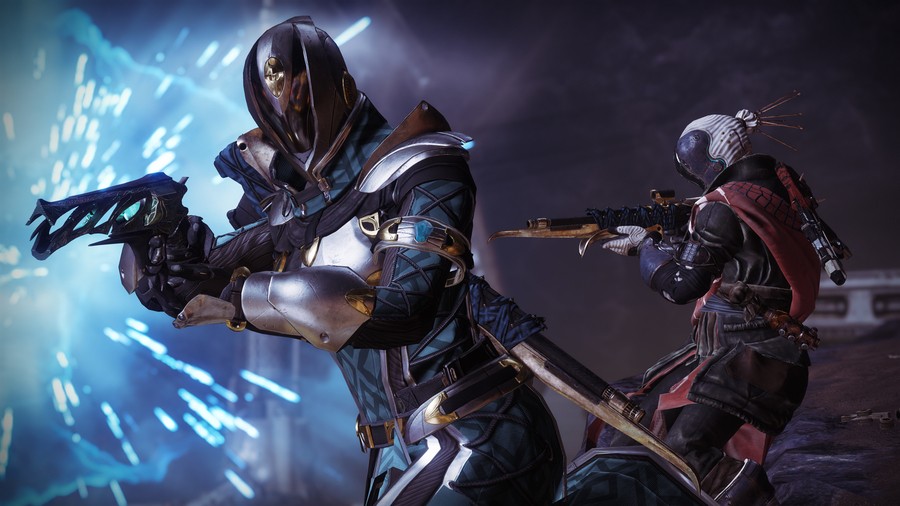 It's a bit of a leaky ship over at Bungie at the moment, as further details surrounding Destiny 2: Shadowkeep keep on becoming public. This time around, an early Xbox Store listing has revealed that the expansion will launch on 17th September, and you won't need to have bought any of the previous DLC in order to access it.
It's a major shake-up in terms of content delivery for the franchise, which has previously required you own all previously paid for content in order to access the latest expansion. We saw this with Destiny 2: Forsaken, and again across the original title's lifespan. Now, players interested in jumping in with Shadowkeep will be able to purchase a bundle that includes Destiny 2 and its two initial pieces of DLC, Curse of Osiris and Warmind. It does not include the Forsaken DLC or the Annual Pass, which are not needed to access Shadowkeep. Perhaps as a result of the split with Activision?
Elsewhere, a brief description reveals more details in general. "New nightmares have emerged from the shadows of our Moon. Called forth by haunting visions, Eris Morn has returned. Join her to slay these nightmares before they reach out beyond the Moon to cast humanity back into an age of darkness."
The reveal stream for Destiny 2: Shadowkeep is set to kick off in a matter of hours, so we're sure to get more details there. Join us at 10am PDT / 1pm EDT / 6pm BST for more news.
[via trueachievements.com]