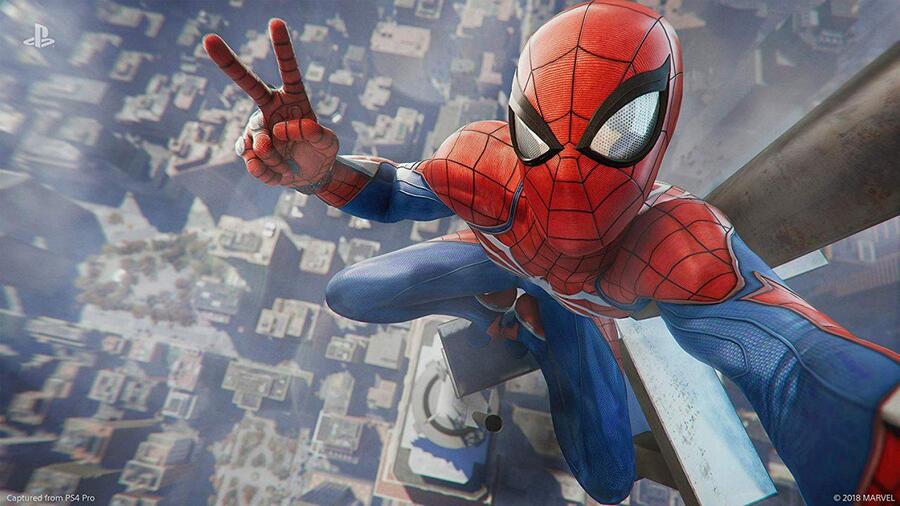 Sony's exclusive game has been strong this generation, but we all know that third-parties rule the roost. It's something that the platform holder itself is not ashamed to admit, so it's perhaps no surprise to see Rockstar Games dominate the PlayStation 4's all-time US best-sellers list with Grand Theft Auto V and Red Dead Redemption 2.
Call of Duty, despite declines compared to previous generations, has also been killing it, with Call of Duty: WWII, Call of Duty: Black Ops 4, and Call of Duty: Black Ops 3 all occupying the top five. Impressively, though, there are a couple of exclusives on the list: Marvel's Spider-Man and God of War both occupy sixth and eighth position respectively, with Call of Duty: Infinite Warfare in between.
This data is accurate as of the end of April 2019, and will probably change slightly as the generation wraps up. We wouldn't be surprised, for example, to see The Last of Us: Part 2 make this list once all is said and done – although we can't see anything overtaking Grand Theft Auto V at the top. It'll be interesting to see if the open worlder gets a third remaster for PlayStation 5, won't it?
US PS4 All-Time Best Sellers as of April 2019
Grand Theft Auto V
Red Dead Redemption 2
Call of Duty: WWII
Call of Duty: Black Ops 4
Call of Duty: Black Ops 3
Marvel's Spider-Man
Call of Duty: Infinite Warfare
God of War
NBA 2K18
Battlefield 1
[source twitter.com, via resetera.com]