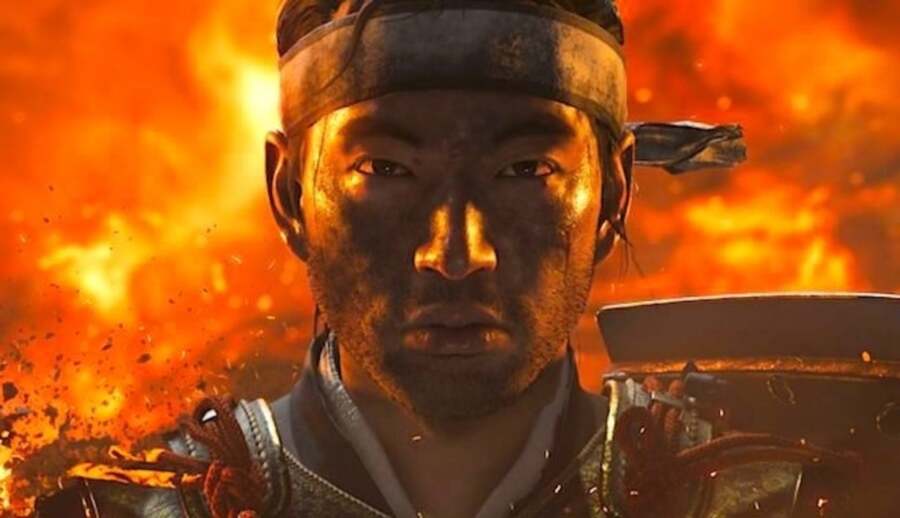 PlayStation boss Jim Ryan's purported "distaste" for backwards compatibility has been misquoted and misinterpreted for years now, but the businessman would like to set the record straight: the ability to play PlayStation 4 games on the upcoming PlayStation 5 will be "absolutely key" to the success of the next-generation system.
The executive was speaking after a recent investor relations day, as reported by Games Industry.biz. He explained that transitioning consumers from its current console to its new one is critical to "initial momentum", and it wants to achieve it faster than it ever has before. By moving your existing games library across, the manufacturer hopes that it will be easier for fans to upgrade.
Despite all of this, the company still expects the PS4 to be the primary driver of profits for the next three years or so. This makes sense, as the hardware and software will almost certainly drop in price, making it more attractive to a broader audience. To be honest, it seems like the organisation has everything figured out – now we just need to wait patiently for more information.
[source gamesindustry.biz]