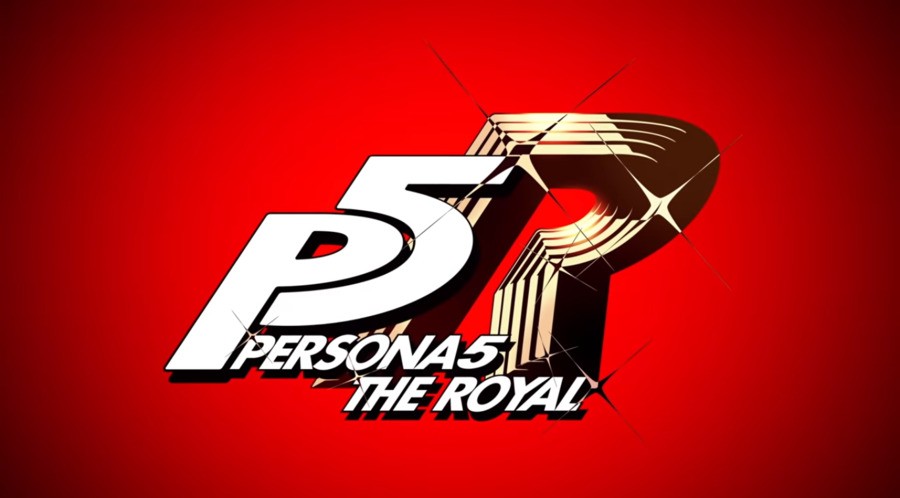 Persona 4 Golden, the expanded and enhanced PS Vita version of Persona 4, is thought of by many fans as the best game in the entire Persona series. And now, Persona 5 finds itself in a similar position as its predecessor, with PS4 exclusive Persona 5: The Royal due to arrive later this year in Japan (and next year here in the West).
The good news is that The Royal seems to be in more than capable hands. Daiki Ito, the director of Persona 4 Golden, is returning to direct Persona 5: The Royal. This detail comes courtesy of Famitsu magazine, with the publication's next issue apparently featuring an interview with key staff as well as new information regarding The Royal. It's out later this week.
All we know about The Royal right now is that it has a brand new party member as well as new social links, social link scenes, and an expanded story. Smaller touches such as rare enemies and remixed dungeons have also been confirmed.
[source twitter.com]