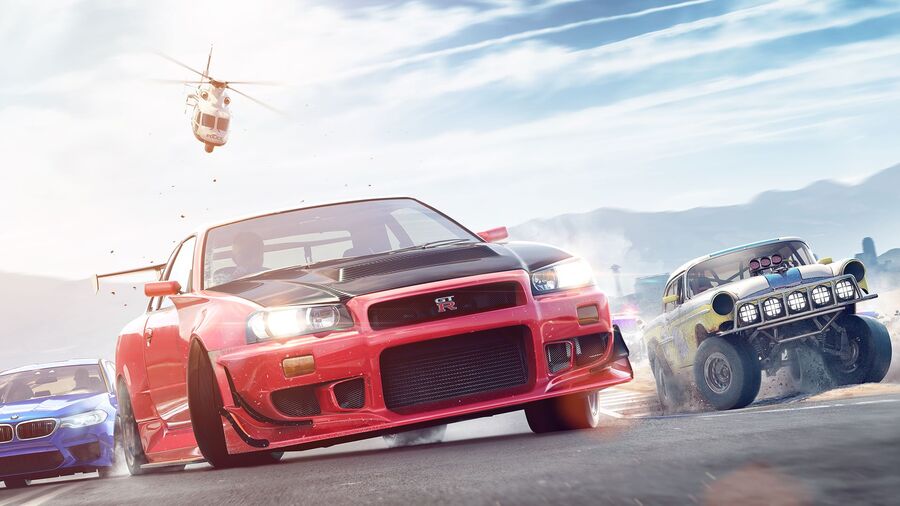 It's all kicking off, isn't it? E3 season is getting underway, and publishers are starting to wake up and make some noise about their upcoming projects. Today, it's EA's turn to share some news, this time regarding the Need for Speed franchise. Having skipped last year after the poor reception to the microtransaction-infested Need for Speed Payback, it seems the publisher is ready to bring the storied racing series back.
Posting in an EA forum, DICE's Ben Walke has provided an update on what's happening with NFS. As it happens, a new game will arrive later this year, but there are currently no details to go on. It sounds as though the team has gone back to the drawing board to figure out what's best for the franchise, which celebrates its 25th anniversary this year.
You'd think that we'd get a glimpse of the new NFS at EA Play, the publisher's E3-adjacent event, but it seems that's not the case. "Are you going to hear more about the next NFS title? Yes. Is it being released this year? Yes. Will we be doing anything in June? No," Walke plainly states. That's that, then.
Are you excited about Need for Speed coming back? What do you want to see in the next game? Start your engines in the comments below.
[source answers.ea.com]