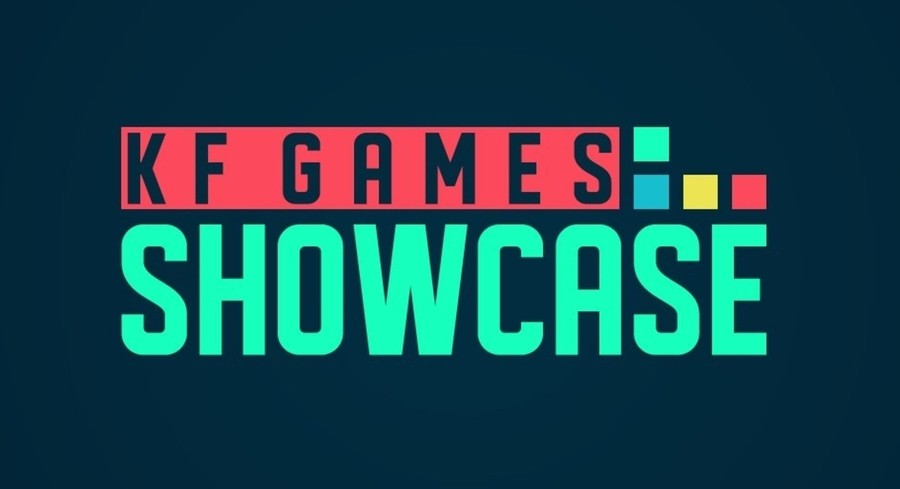 The Kinda Funny Games Showcase debuted late last year as a replacement for the missing-in-action PlayStation Experience, but it has become clear that Greg Miller is stepping things up with yet another announcement filled live stream announced for E3 2019.
Much like its inaugural edition, we expect the pre-recorded show to place the focus on indie titles while one or two bigger titles are sure to put in an appearance at some point. The 2018 version's biggest reveal was the western announcement of Judgment, so set your expectations accordingly. The show will take place on Monday 10th June at 16:30 PT/19:30 ET, which is Wednesday 11th June at 00:30 BST for us in the UK. Don't worry Greg, we're used to the late ones.
What do you expect to see from the next Kinda Funny Games Showcase? Hype up an indie in the comments below.
[source twitter.com]