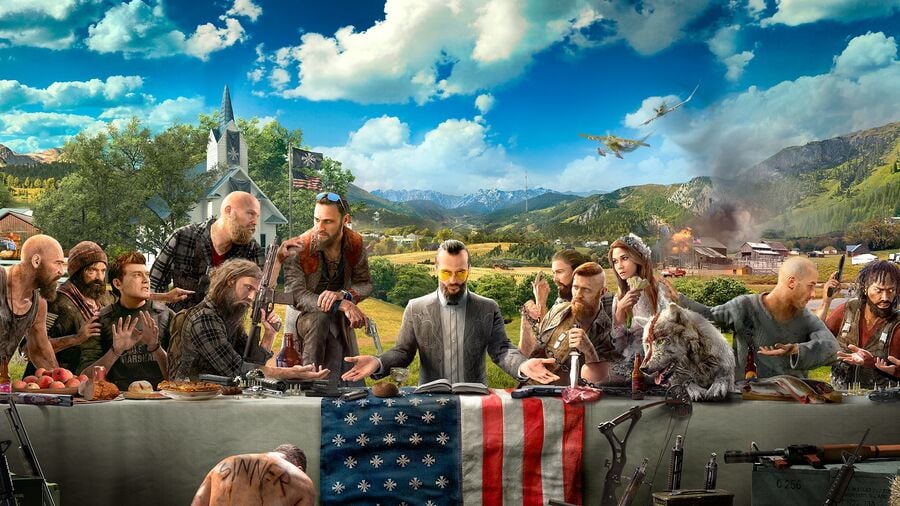 It's no secret that Ubisoft has some absolute juggernauts this generation. Far Cry 5 smashed sales records for the franchise and was one of last year's best selling games, while Rainbow Six: Siege has been slowly gathering momentum for over three years. In a recent earnings call, the publisher has outlined how well both titles are doing.
According to Ubisoft, Far Cry 5 is not only the best selling Far Cry game, but also the publisher's best selling game this generation. In terms of pure units sold, nothing has topped it, which is quite the achievement. Unfortunately no figure was given, but it doesn't take much imagination to figure out it's been a massive success.
Meanwhile, and perhaps more impressive, is how much money Rainbow Six: Siege is making. When you combine unit sales, season passes, and in-game purchases, the ongoing tactical shooter has raked in a whopping $1.12 billion. With even more content in the pipeline, Ubisoft will want to keep this going as long as it can.
Have you enjoyed either of these Ubisoft titles on PS4? Lay siege to the comments section below.
[source vg247.com]