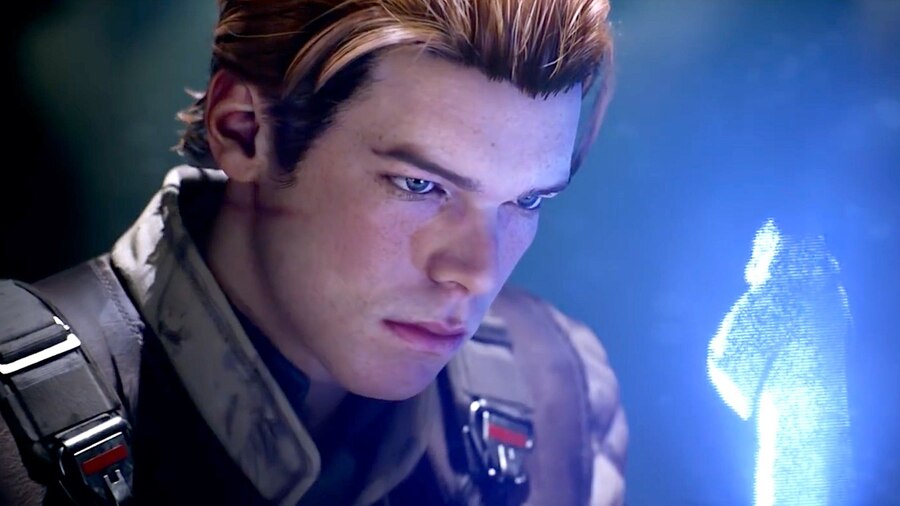 EA's plans for E3 2019 have always been a bit confusing, but the bottom line is that the publisher wanted to host two full days of livestreams from its EA Play event. However, that's not happening anymore. Instead of official streams taking place on the 8th and 9th June, EA is now set to host just one day of in-depth developer sessions and live gameplay on the 8th June.
The change isn't a huge deal since, quite frankly, we don't expect much from EA's event to begin with, but it does suggest that the publisher is against stretching things out over a full weekend of streaming. Whether that's because of a lack of content, we wouldn't like to say, but besides Star Wars Jedi: Fallen Order and the inevitable FIFA 20, we're not really sure what else the company will be spotlighting.
It's worth mentioning that content creators will still be streaming from the venue on the second day, but again, don't expect any official stuff beyond the 8th June.
Will you be tuning into EA Play next month? Or will you just be looking out for the headlines? Give us an honest opinion in the comments section below.
[source pcgamesn.com]