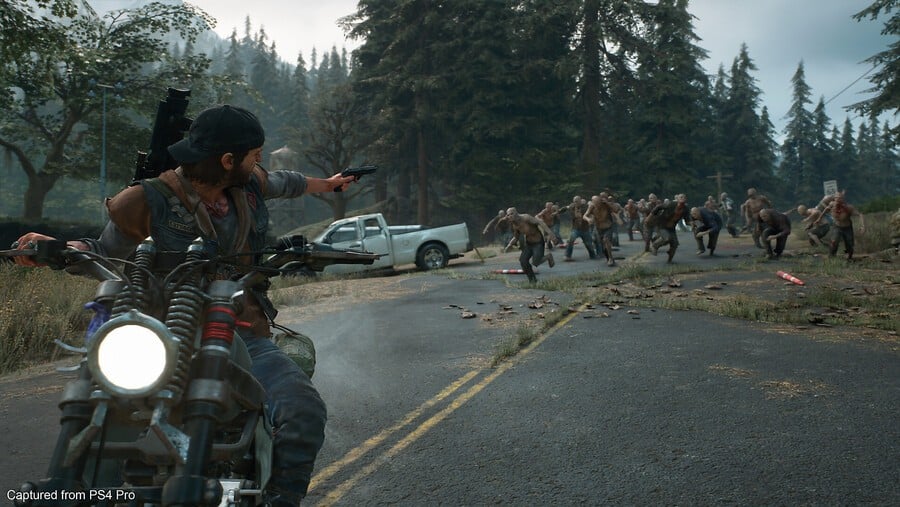 Yesterday, Bend Studio released a new patch for its recently released PlayStation 4 exclusive, Days Gone, taking the game to version 1.06. Unfortunately, the update seemed to be causing hard crashes for many players, preventing them from continuing their adventures through post-apocalyptic Oregon. It seems the team was quick to catch the issue, however, as another patch has just landed.
Patch 1.07, which weighs in at just 131MB, is presumably a hot fix for the aforementioned crash bug. The patch notes are vague - "Bug fixes" - but given the rapid turnaround, it must be a response to this problem. It's live now, so you can get it downloaded and get back out on the broken road.
Has patch 1.07 fixed Days Gone for you? Have you found many crashing issues, or is your game holding up? Squash those nasty bugs in the comments below.
[source reddit.com]