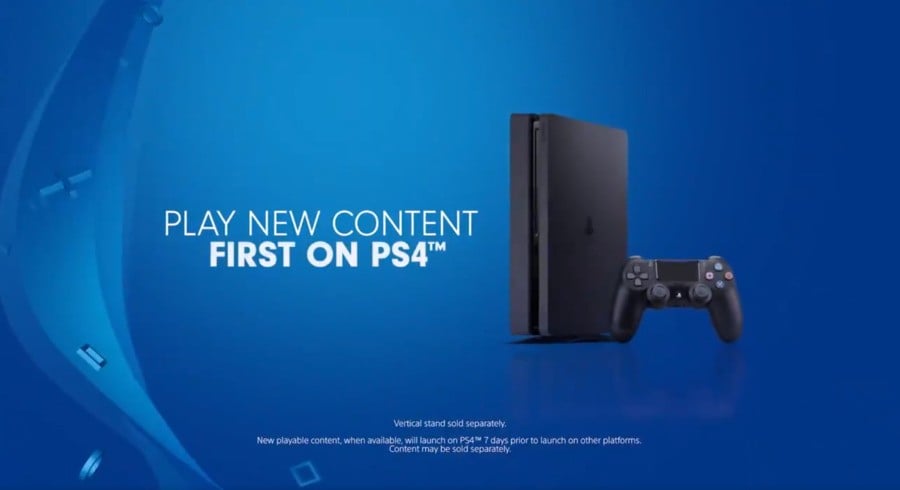 Alongside the announcement of Call of Duty: Modern Warfare, publisher Activision said that it doesn't want to fracture the franchise's community anymore. According to the press release, it will achieve this by supporting cross-play and ditching the series' controversial Season Pass. However, there'll still be timed exclusive content on the PS4.
Despite rumours to the contrary, it looks like Sony's marketing arrangement is still very much in place, and the PlayStation branded trailer for the new game confirms that PlayStation owners will get access to certain content seven days early. It's obviously not a particularly big deal in the grand scheme of things, but it does make a mockery of the series' new unified vision.
Of course, if you're planning to purchase the first-person shooter on the PS4 – as we're assuming many of you reading are – then know that you can look forward to testing out some of the title's new content first. Are you bothered by this at all? Do you think that Sony should reconsider the nature of its marketing deals moving forwards? Pay the Price in the comments section below.
[source twitter.com]