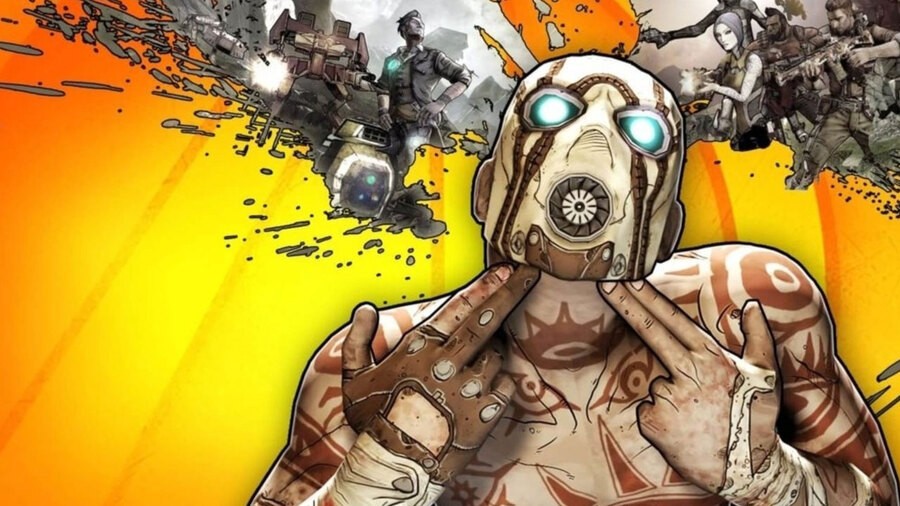 It's a drizzly but bright Saturday before Easter, which means Bank Holidays beckon and the brighter summer weather isn't a million miles away. What better way to celebrate than with video games, eh? Here's what we're playing this weekend.
Sammy Barker, Editor
I'll be taking control of a character called Deacon St John – you may have heard of him. Unfortunately, I'm sworn to secrecy on the specifics.
Stephen Tailby, Associate Editor
I'm still playing Sekiro: Shadows Die Twice. Progress has slowed as I near the very end, but I'm still thoroughly enjoying it. I may also get started on Life Is Strange: Before the Storm, something I've been meaning to play for a while now.
Jade Sayers, Reviewer
This weekend I finally get the chance to get some time to myself, so I'll be delving head-first into Trails of Cold Steel. Depending on how flush I'm feeling, I may also treat myself to a pre-birthday treat and buy the Ace Attorney Trilogy. I've never played it before, and I've heard really good things, so I'm looking forward to getting stuck in with that!
Christian Kobza, Contributor
With MLB The Show 19 finally in my possession, I'll be hard-pressed to tear myself away from it and its excellent Road to the Show mode this weekend. I already secured my baseball avatar a spot in the major leagues, so this weekend I'll be ensuring that he's on the fast track to success in his first season with the big dogs.
Victor Nowogurski, Moderator
I will be continuing with Borderlands: Game of the Year Edition on PS4. It's literally been years since I played the first Borderlands so it's almost entirely new to me. I might also squeeze some time into The Division 2 with a few friends.
---
That's everything we're playing this weekend, but what about you? Give us a shout in the comments section below and let us know.