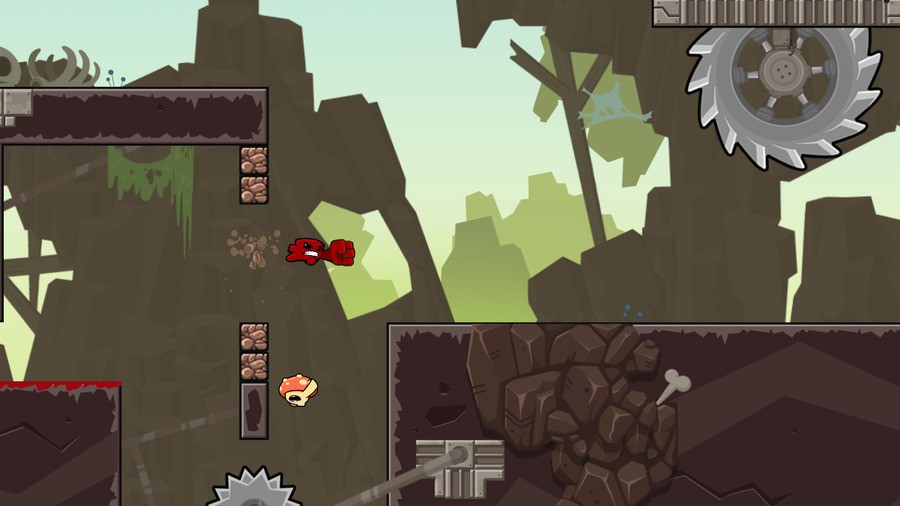 Super Meat Boy Forever, the sequel to the popular, soul crushingly difficult 2D platformer Super Meat Boy, was due to launch in April 2019. However, the developer Team Meat has taken to Twitter to confirm that players will not get their hands on the game this month. In a statement, the studio details that the delay will not be a long one and a firm release date will be confirmed with the release of the next trailer. You can check out the full statement here:
https://twitter.com/SuperMeatBoy/status/1113850329605349377
As always, delays are usually for the better, so hopefully this will make for an improved game when it arrives "after but not too far after April 2019."
Are you excited for Super Meat Boy Forever? Still stuck with the original, or are you going to jump into the spikes with the sequel? Let us know below.
[source twitter.com]