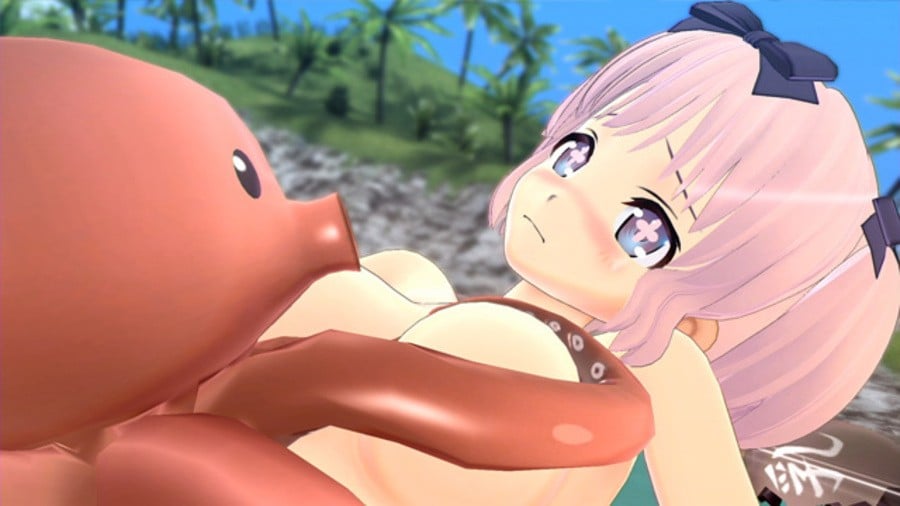 As has been obvious for some time, Sony is cracking down on sexually explicit material as it pertains to questionably aged characters. While the specifics of its regulations remain underwraps, a Wall Street Journal report on the recently introduced policy reveals that the Japanese company has become increasingly concerned that its "global reputation" could take a hit from "sexually explicit content sold only in a few markets". It's talking about titles like Dead or Alive Xtreme 3: Scarlet here.
According to the aforementioned publication, the PlayStation maker has been paying attention to movements such as #MeToo, as well as the rise in popularity of game streaming on sites such as YouTube and Twitch. In essence, it's concerned by content which may be perceived as demeaning to women – and, in particular, titles which appear to depict underage characters in sexually explicit situations. Franchises like Senran Kagura, for example, are guilty here.
Because developers have to get Sony's approval before releasing on the PS4, it's requesting alterations or changes to software that it deems to be inappropriate. Nintendo, for the record, told the Wall Street Journal that it doesn't currently regulate titles in this way, while Microsoft declined to comment. All games are legally required to obtain an age rating from national bodies such as the ESRB, but PlayStation is adding an extra layer which is frustrating some creators.
"You don't know what they will say until you complete the work and submit it for review," said one CEO from a small Japanese games developer. "And if they are not happy, even if they allowed the same degree of sexuality a few days before, we need to take it back and ask our staff to make adjustments. That's very costly." Clearly the platform holder needs to be a lot more transparent about what is and isn't acceptable here.
There'll be a lot of debate over this, we're sure. Some may feel that sexually explicit content is no worse than the gratuitous violence found in franchises like God of War and Mortal Kombat, but there's no question that minigames involving the molestation of children are unacceptable. It's a debate that's going to rumble on, but one thing's clear here: Sony has made its bed and it seems set to lie in it.
[source wsj.com, via resetera.com]