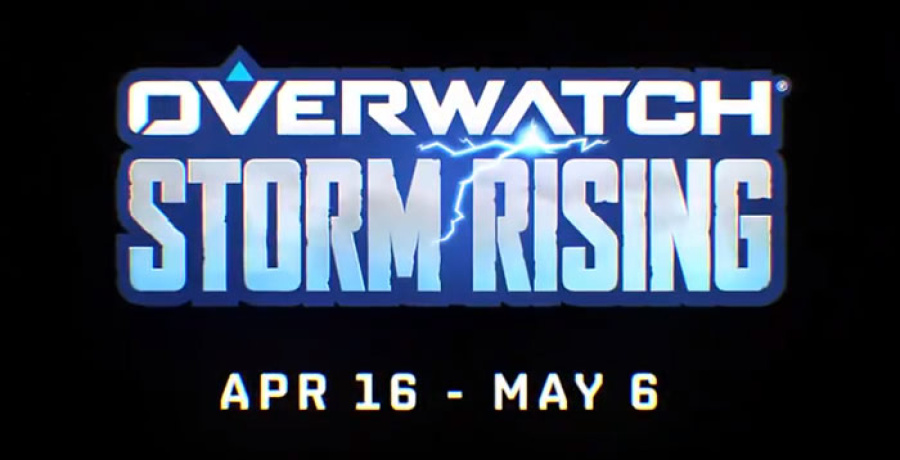 The latest Overwatch Archives Event has been revealed to be coming on the 16th April, in a teaser video on the Overwatch Twitter page. Previous Archive events, Uprising and Retribution, have seen players go on story-focused, PvE team missions to take on Talon.
Although the details are currently scarce. the video details what seems to be the four heroes you'll be playing as: Tracer, Mercy, Winston, and Genji. It also sounds as though you may be on a mission to capture Maximillion, a Talon head honcho who has been previously seen in the Overwatch comics. The setting for the mission is also all but confirmed as there have been huge hints over the past few weeks both in-game and on Twitter that Havana will be a new location in game.
Will this event be enough to bring you back to Overwatch? Or is it too little too late? Raise a storm in the comments below.
[source twitter.com]