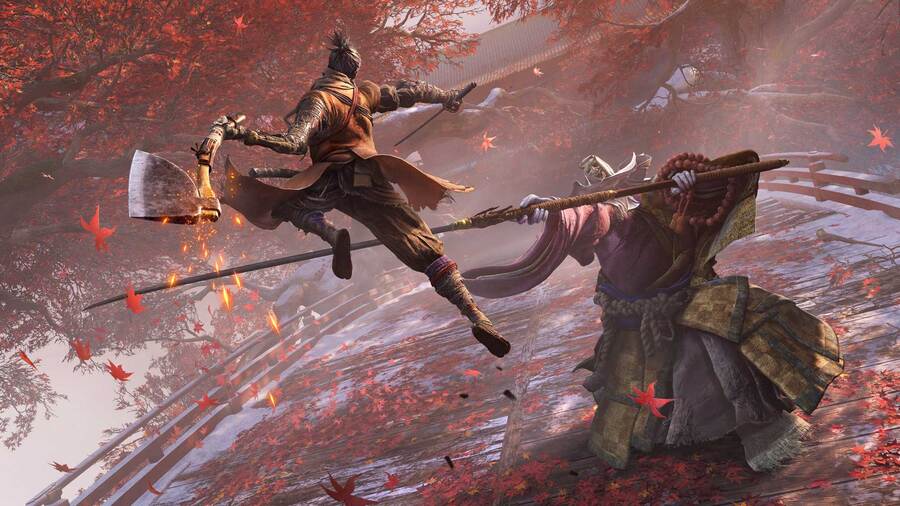 How many bosses are there in Sekiro: Shadows Die Twice? How do you beat each boss? There are plenty of powerful adversaries in Sekiro, and odds are you'll die dozens of times trying to take them down. From Lady Butterfly and beyond, the boss fights are varied, occasionally unusual, and surprising. If you're struggling with any of them, why not seek out some assistance? You can't call in other players to help you in Sekiro, so you'll be going it alone.
However, with the below guides for each of the main bosses in the game, we should be able to provide you at least with some prior knowledge and advice. Check out the guide for each boss fight to view some tips and tricks to achieve victory. Read on to find guides for every major boss fight in Sekiro.
Have you beaten all the bosses in Sekiro: Shadows Die Twice? Spread the knowledge in the comments below.