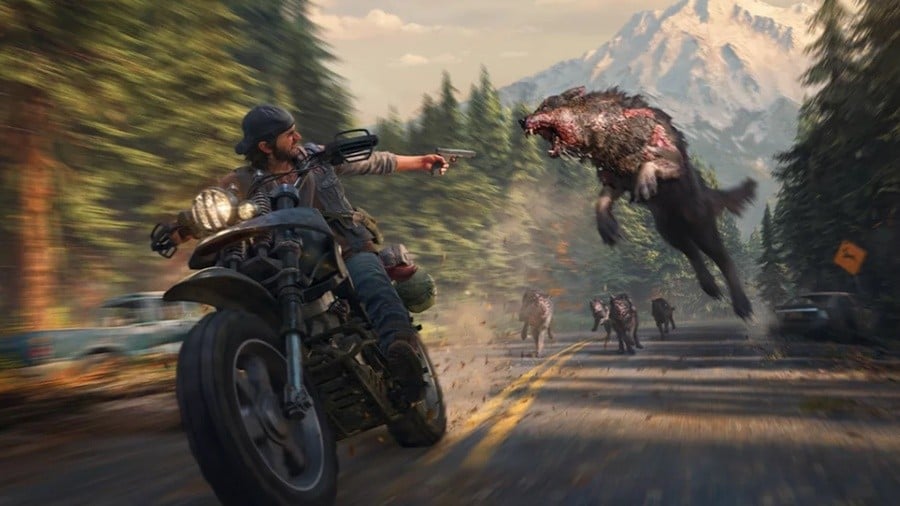 Days Gone finally arrived last week, and while we rather like Bend Studio's action survival game, it's fair to say the PlayStation 4 exclusive has its share of technical issues. Open world titles tend to fall down in this area, and this is the studio's first crack at a home console release for some time. Still, it'd be nice to have some extra polish.
With the game's 1.05 update, we should be getting that. The new patch is available to download now, and it's homing in on some common complaints, such as the frame rate and bugs that can cause the game to crash. In addition to performance improvements, the update makes various other fixes, which should mean you have a smoother ride in Days Gone overall. The patch is only about 136MB.
Have you been experiencing bugs or poor performance in Days Gone? Pop a wheelie in the comments below.
[source dualshockers.com]