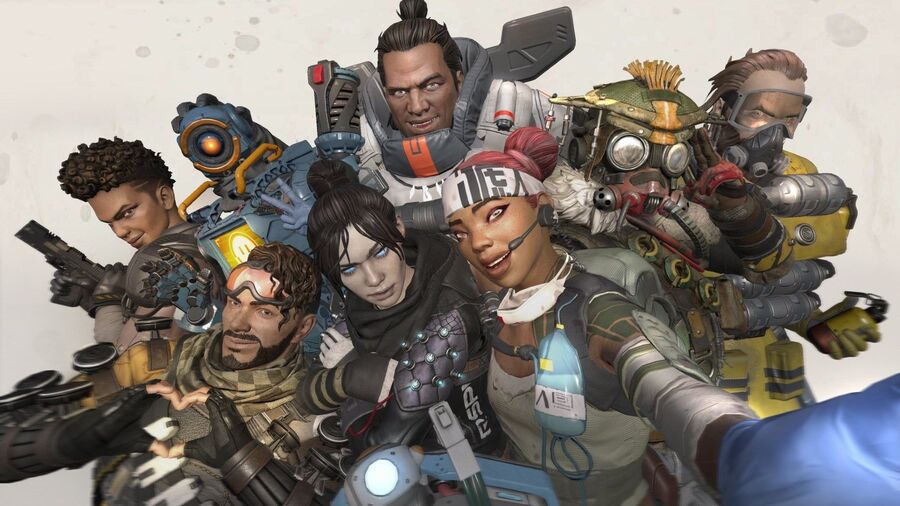 Here's a story to make us feel old and (relatively) useless: EA reportedly paid one of the world's most popular streamers $1 million to help promote Apex Legends. Ninja, who's become a Twitch phenomenon over the last year or so, is known for playing games like Fortnite incredibly well. He's amassed a gigantic following on the streaming site, and, naturally has become a big target for those wanting to advertise their products.
With free-to-play team-based shooter Apex Legends dropping out of nowhere last month, EA needed the game to catch on quickly, and so it turned to a number of Twitch streamers. In particular, EA supposedly approached Ninja with a massive deal, offering $1 million in exchange for coverage.
This whole thing's a pretty clear indicator of how publisher tactics have changed. Partnering with streamers and content creators is nothing new at this point, but companies are obviously willing to bet very big on internet personalities.
Of course, this raises all kinds of questions about paid or promoted content. Transparency is always going to be key, but sometimes, the lines do get a little blurry.
[source reuters.com]