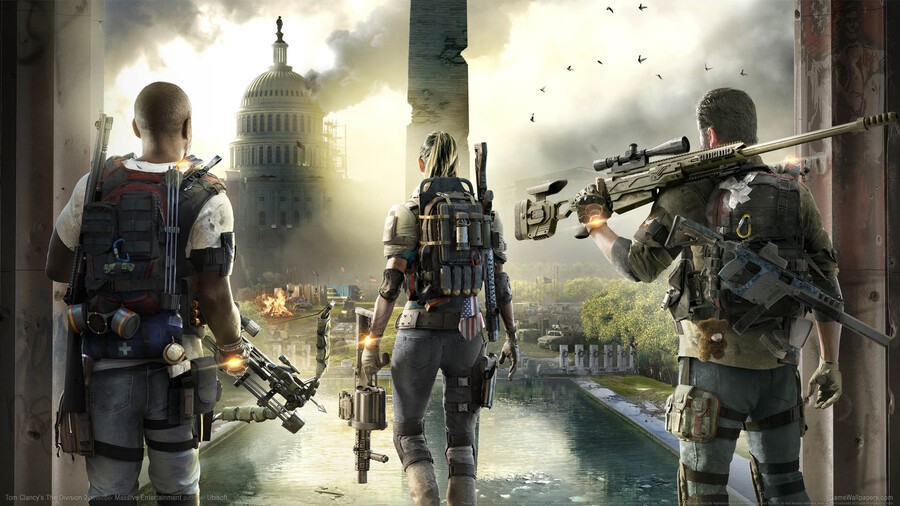 If you're hoping to add The Division 2's Platinum Trophy to your virtual collection, you'll need to engage with and master almost everything the game has to offer. The loot shooter's Trophy list has popped up on Exophase a few days before the launch of the Gold Edition, and it's most certainly not one thats finishable in a matter of a few hours.
Alongside completing the campaign, you'll need to reach the title's end-game by ranking up to level 30, fully upgrade all your settlements, venture into the Dark Zone and find hidden safe rooms and eliminate other players, and win a multiplayer match of either Skirmish or Domination. The Trophy List also shines a spotlight on the title's clan system, with Bronze Trophies for joining one and then testing your whits against a rival clan.
Will you be teaming up with friends in order to unlock the Platinum Trophy? Scavenge for loot in the comments below.
[source exophase.com]