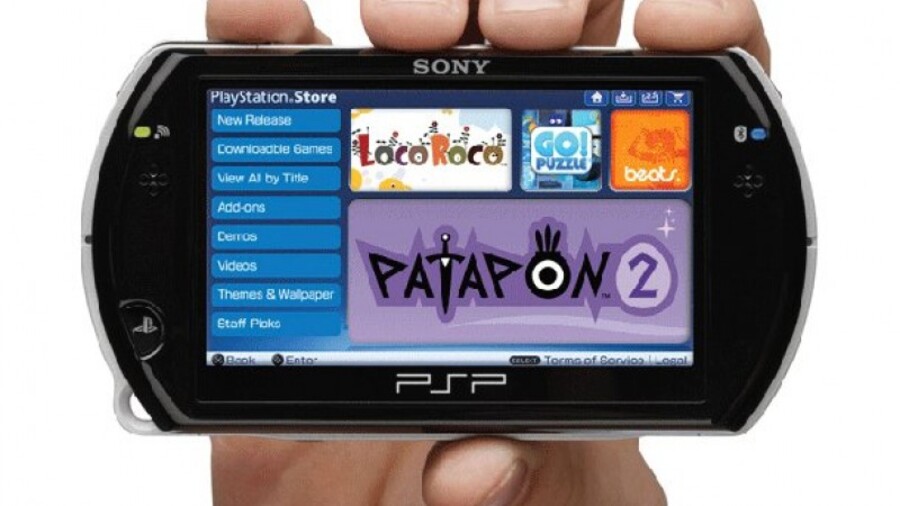 Microsoft is believed to be in the advanced stages of releasing a disc-less Xbox One S console, imaginatively named – wait for this one – the Xbox One S All-Digital Edition. While that's a title straight out of the hallowed halls of a Redmond office if ever we've seen one, strong speculation suggests the device will deploy as soon as May of this year.
According to the rumour mill, the stripped-back system will mimic a standard Xbox One S in almost all areas, but it will ship without a Blu-ray disc drive, meaning it will only play digital games. Given the company's focus on initiatives such as Xbox Game Pass, it makes perfect sense, and it sounds like the unit could ship for $200 or less – a very attractive price point.
But is it something that Sony should be considering? Much of the Japanese giant's success this generation has been built on its consumer-friendly image, and that all started with a short video of Worldwide Studios president Shuhei Yoshida and former Third-Party Relations chief Adam Boyes passing each other a copy of Killzone: Shadow Fall. Times have changed since then, though.
Digital sales are undoubtedly on the ascension, with some publishers reporting splits as high as 50 per cent between downloads and disc sales. Moreover, services like PlayStation Now and even PlayStation Plus are increasingly pushing consumers away from physical purchases, even if they remain a popular option for many in locations with poorer Internet connections.
Of course, many of you will remember that Sony was at the forefront of this almost a decade ago with the PSPgo. The slim-line, sliding handheld was generally ahead of its time, but while it was an excellently designed device, it got panned for its lack of UMD support. Back then, though, the PS Store was far less established, and many games didn't even deploy digitally at launch.
That's change dramatically over the past five or so years, with virtually all PS4 games receiving a digital edition, and the pricing getting better – particularly in key regions like the United States. Regular discounts and promotions mean that it is now viable to download the vast majority of your games, and extendable storage solutions means that you'll always have an abundance of space.
The removal of the disc drive also means an end to movie and music playback, but with services like Netflix and Spotify ruling the roost in those departments, it's not really a humongous loss. As such, it does feel like there probably could be a sizeable market for a disc-less PS4 console – but is it something that Sony should be looking to introduce?
Microsoft is no doubt going to have a huge price advantage when it unveils its all-but confirmed digital-only revision, but Sony may feel that the market isn't quite ready for a disc-less device at this stage. Even if it doesn't have something similar planned, you can bet that it will be watching intently, because whether you like it or not, this industry is moving away from physical games.
---
Would you buy a disc-less PS4 at all? Are you worried about the impending digital-only future? How much would you expect to pay for a PlayStation that only offered downloadable games? Would you be tempted by a hypothetical PS5 that didn't have a Blu-ray drive? Eject in the comments section below.