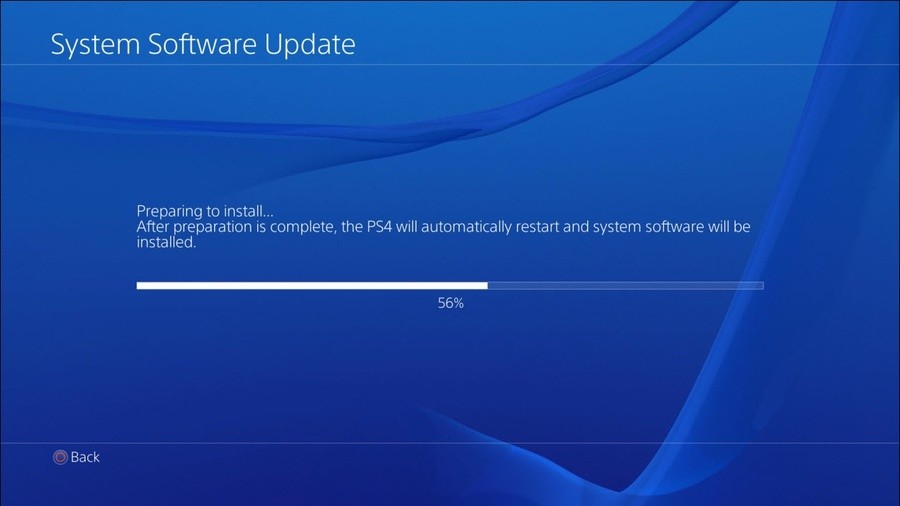 A little while back, you may remember hearing that beta invites were being sent out for PlayStation 4 firmware update 6.50. It was said to include "no major consumer-facing features," which essentially means no PSN username changes. However, PS4 firmware 6.50 is now ready and available for download, and it does add one or two small things to the console's software.
The biggest new inclusion is that Remote Play is now supported on iOS smartphones and tablets. You'll need to download an app from the App Store - simply named PS4 Remote Play - and you'll be able to use the feature on all your favourite Apple products. Unfortunately, DualShock 4 controllers aren't supported yet, so you'll need a compatible pad to use Remote Play on your iOS device.
Other than that, there's not much to see. The patch notes tell of a new option for Niconico Live users to output your broadcast in 720p, and the rumoured ability to swap the functions of the circle and X buttons is indeed included -- although only in certain countries. Firmware 6.50 is mandatory, but at roughly 460MB, it's not going to take you long to download.
Maybe name changes will come in a potential PS4 firmware update 7.00? Hopefully the feature isn't too far away.