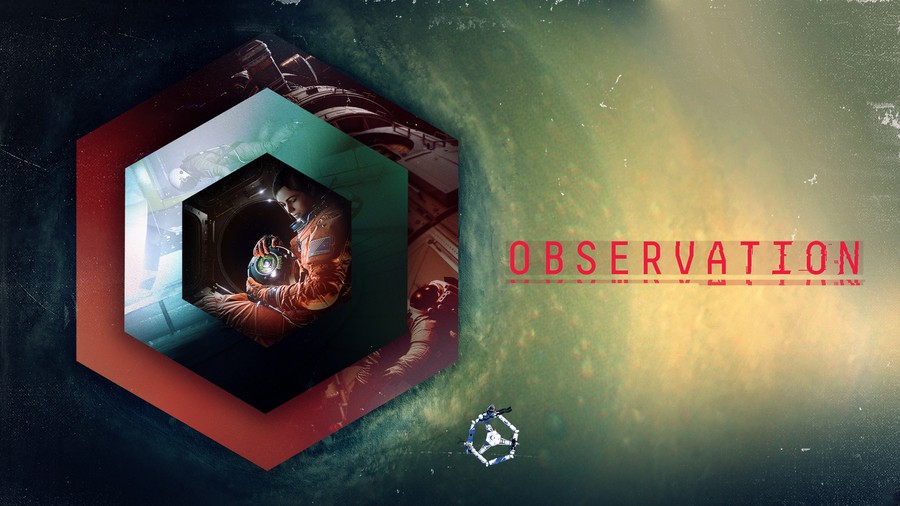 Observation, the latest title from indie heavyweight publisher Devolver Digital, has just popped up on the PlayStation Store for pre-order. It's set to release on 21st May with a slight discount available for PlayStation Plus subscribers, bringing the price down to £17.99.
In case you're unaware, the game tasks you with uncovering what has happened to a space ship's crew via the use of its artificial intelligence. "Observation is a sci-fi thriller uncovering what happened to Dr. Emma Fisher, and the crew of her mission, through the lens of the station's artificial intelligence S.A.M. Players assume the role of S.A.M. by operating the station's control systems, cameras, and tools to assist Emma in discovering what is happening to the station, the vanished crew, and S.A.M. himself."
It's certainly an interesting premise, and we won't have to wait too much longer before we can get our hands on it. Has Observation caught your interest? Plot your space journey in the comments below.
[source store.playstation.com]