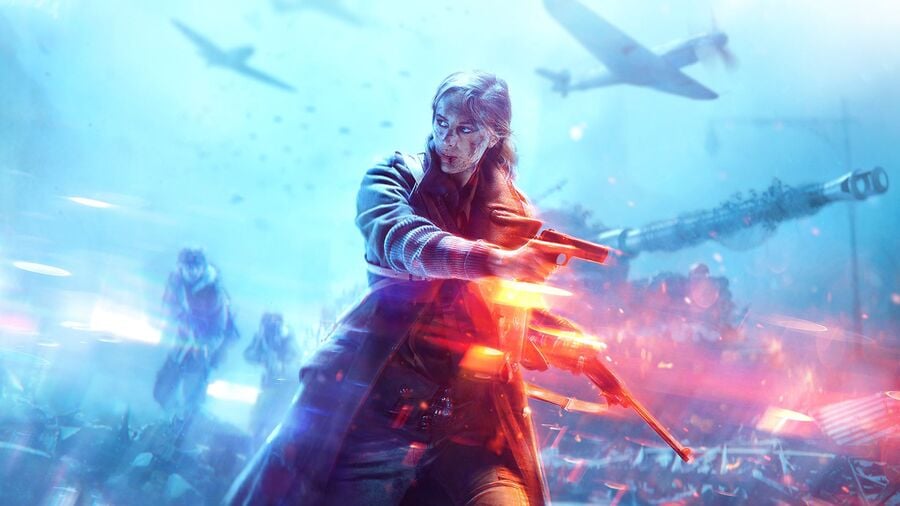 Crikey, it seems like half the games on the EU PlayStation Store are in one deal or another right now. Sony's announced several new offers going live today on its digital storefront, and odds are there will be something here you've been waiting to be reduced.
Firstly, a sale focusing on EA titles includes Battlefield V, FIFA 19, Star Wars Battlefront 2, and many more from the publisher. And no, ANTHEM isn't in the mix.
Next up is an offer called PlayStation Presents, which seems to be all about smaller games. Some highlights here include Dead Cells, The Swords of Ditto, Guacamelee! 2, Minit, and so many others. Some decent PSVR titles are in here too, such as Sprint Vector and Statik.
The final two offers bring some real bargains to the table as well. For less than £13, you can get your hands on the likes of The Witcher 3: Wild Hunt, Hellblade: Senua's Sacrifice, DOOM, and plenty more. The last sale takes things down even further, with games like Life Is Strange: Before the Storm Complete Season, Thumper, and Full Throttle Remastered for under £4.
The number of games going cheap is frankly ludicrous. Check out the PlayStation Blog post for the full rundown, then come back here and leave a comment to let us know what you're buying.
[source blog.eu.playstation.com]