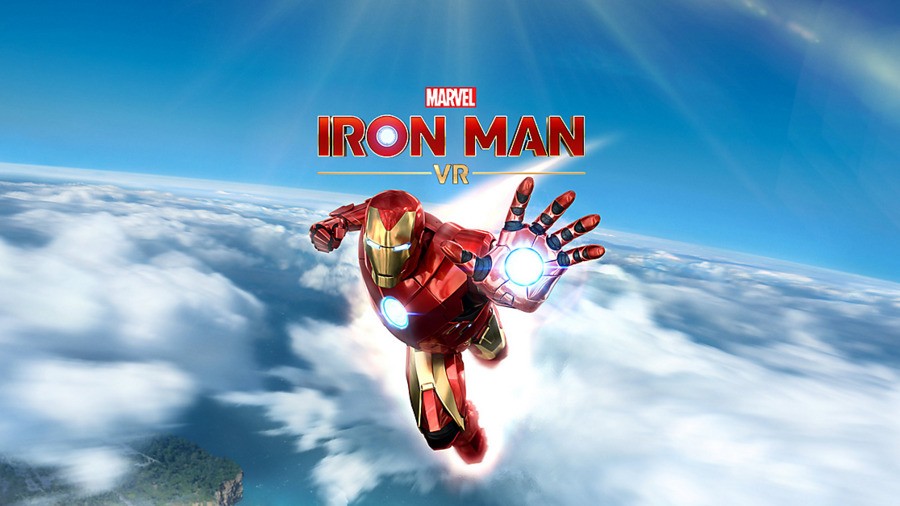 As was the case with the magnificent Marvel's Spider-Man last year, Sony has partnered with Marvel Games once more to bring Iron Man VR exclusively to PlayStation VR. This time it's Republique developer Camouflaj in the hot-seat, and writing on the PlayStation Blog director Ryan Payton has revealed that the release has been in production for over two years already.
You play as the "genius inventor Tony Stark" who "confronts ghosts from his past". According to the post, you'll "come face-to-face with iconic allies and Super Villains as they jet around the globe on a heroic mission to save not only Stark Industries, but the world itself". Sounds good, doesn't it? Apparently this is going to be quite story-driven, so not just a bog-standard shooting gallery.
"We have so much to reveal about the game and many fun development stories to tell, but we'll save that for another day," Payton concluded. "[For now], we are excited to celebrate with you that an authentic, fully-featured Iron Man VR game is on the way." The team's certainly talking a good game, so let's hope this project delivers on its impressive potential.
[source blog.us.playstation.com]