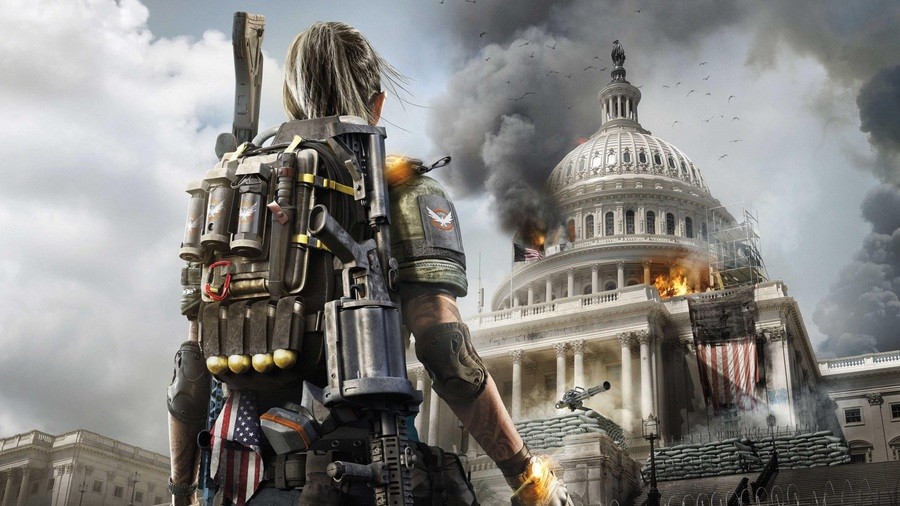 Which skills should you unlock first in The Division 2? Upon making it to the White House, you'll be able to unlock your first of eight skills from the Quartermaster, but which one is best to pick first? We're on hand to let you know which one will aid you best in the early game.
Which Skills Should You Unlock First in The Division 2?
The skills are as follows:
Pulse
Turret
Hive
Chem Launcher
Firefly
Seeker Mine
Drone
Shield
During the first few hours of the game, you're going to need as much help as you can get in combat. Because of that, we'd recommend you purchase skills that directly lead to the injury or death of enemies. As such, the Seeker Mine is the perfect fit for that. Deployed from behind cover, the balls of destruction will track down enemies and blow up within their vicinity. Alternatively, the Turret is another great choice. Placed on pretty much any object possible, it'll bring down fire on combatants for a limited amount of time. Great for suppressing enemies and giving you the chance to flank them. If you're looking to get up close and personal though, the Shield is an enticing prospect.
You'll eventually unlock every single one of these skills as you progress through the game, but during your first few missions, anything that can help you the most in killing enemies should be considered an essential pick up.