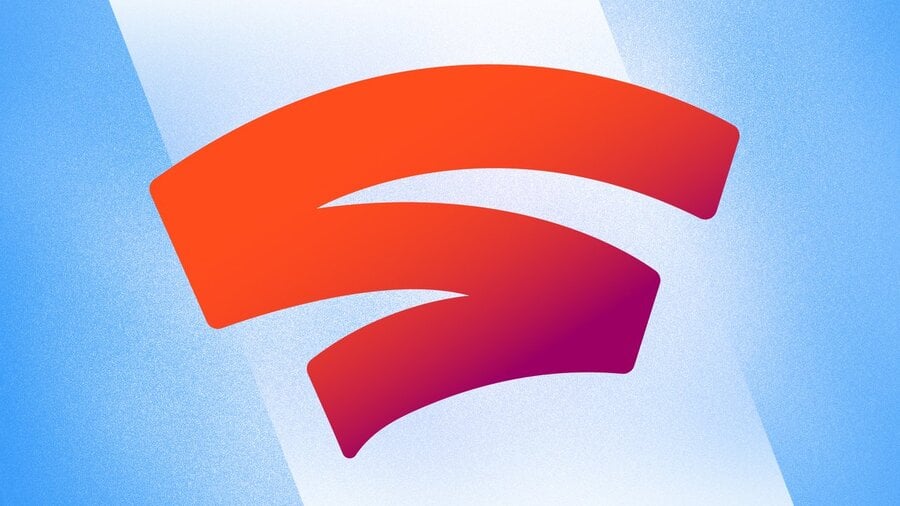 There was some speculation prior to Google Stadia's announcement this week that the tech giant was preparing a console that would compete directly with the PlayStation 4 and Xbox One. As it happens, it revealed a product potentially more threatening: a cloud-based service running on top of YouTube, which will allow games to be played anywhere, anytime – assuming you have a decent Internet connection.
Who's spearheading the project? A man who has a long history in the games industry: ex-Sony executive Phil Harrison. And he's very clear that Google has no interest in releasing a physical box, because he believes Stadia represents the beginning of the end for the console as a concept. "We are absolutely firm that we are not, will not, and will never release a console," he told Games Industry.biz.
While Harrison is clear that the origins of the industry must never be forgotten – "Without that rich history […] we wouldn't be stood here today," he noted – the veteran does believe that this is the beginning of the end for stationary devices. "The whole world isn't going to shift to that new model overnight, and it will take time for us to realise every aspect of the promise," he added. "But it's a fundamental and, I passionately believe, an inevitable and one-way direction that the industry is moving."
Right now, it does feel like the future of gaming is probably in the cloud, but it's hard to pin a timeline on the transition. Internet infrastructure still isn't anywhere near good enough to fully support Stadia's vision, and who knows what kind of paradigm shifts will occur while we wait for it to catch up? Like we said in our reaction piece yesterday, it's all rather fascinating – but you can pretty much bank on the PlayStation 5 being a physical box that you slot under your television and pop discs inside.
[source gamesindustry.biz]