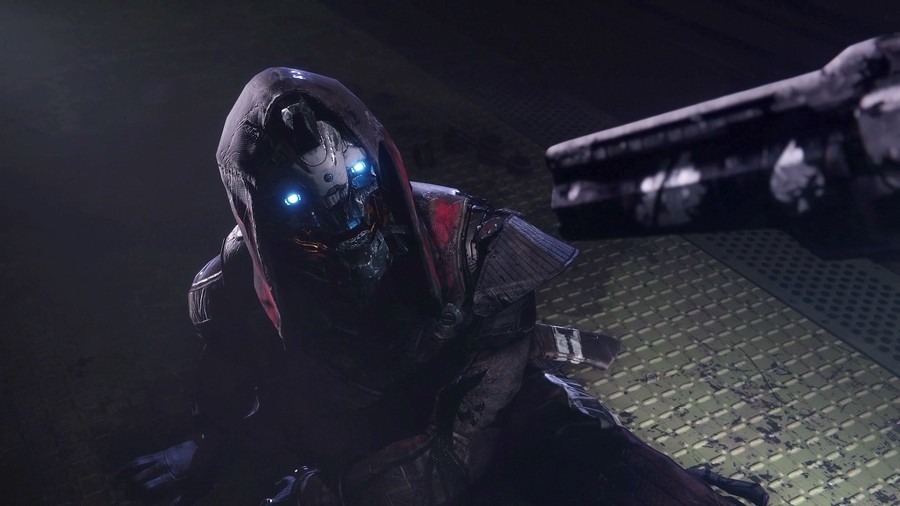 It's Friday, everyone, which means it's time to talk about the latest weekend flash sale on the European PlayStation Store. This time, there's an interesting mix of PS4 titles going cheap, from first person shooters to JRPGs.
Destiny 2: Forsaken is a main feature in this sale, with various permutations of the add-on content reduced in price. The expansion alone is about half price, while the Legendary Collection is down to £29.99, which isn't bad for the full game and all its major DLC. Sticking with shooters, Call of Duty: Black Ops III, including the Zombies Chronicles DLC, is going for £19.99, and the infamous Metal Gear Survive has been reduced to £15.99.
Elsewhere, Dark Souls Remastered, Tales of Vesperia: Definitive Edition, and Fist of the North Star: Lost Paradise are representing Japan, while motorbike racer RIDE 3 and superhero fighter Injustice 2 are also on offer.
Various tastes are accounted for in this weekend flash sale, then, but will you be picking anything up? Grab a bargain in the comments below.
[source store.playstation.com]