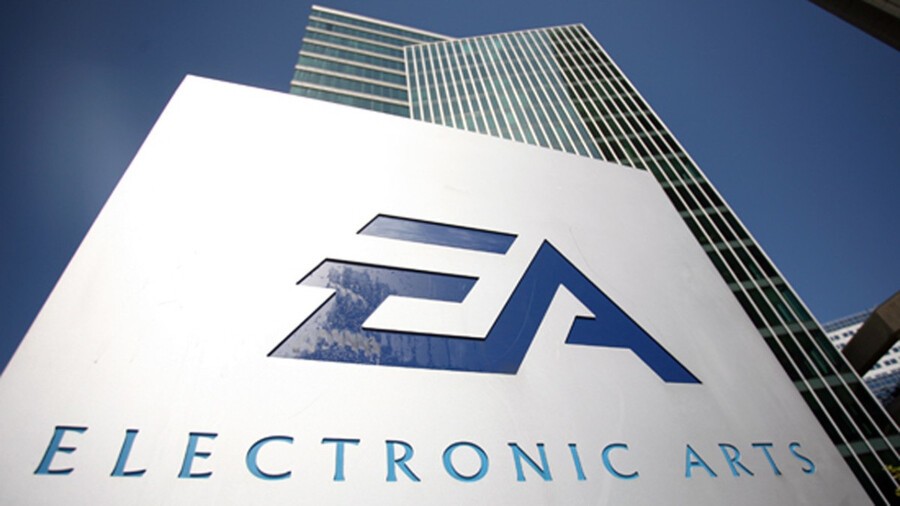 EA is laying off an eye-watering 350 people in its marketing, publishing, and analytics departments. Kotaku managed to obtain an internal email from marketing chief Chris Bruzzo, in which he said that the staffing adjustments were designed to improve the publisher's customer support, and optimise its global strategies.
"We have a vision to be the World's Greatest Games Company," he wrote in the email sent to employees. "If we're honest with ourselves, we're not there right now. We have work to do with our games, our player relationships, and our business." He added that "teams are already taking action to ensure we are creating higher-quality games and live services".
In a statement to Kotaku, the organisation said of the redundancies: "These are important but very hard decisions, and we do not take them lightly. We are friends and colleagues at EA, we appreciate and value everyone's contributions, and we are doing everything we can to ensure we are looking after our people to help them through this period to find their next opportunity."
Naturally our thoughts are with all those who find themselves out of work.
[source kotaku.com]