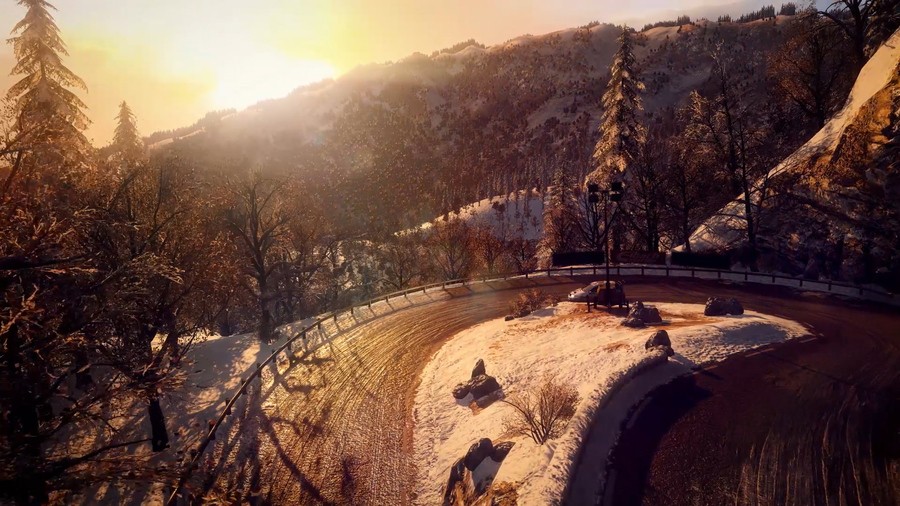 Codemasters has released new details on the first season of DLC for its excellent offroad racer, DiRT Rally 2.0. Beginning later this month, Season One promises a decent amount of new content, including cars, rally events, and more.
It all gets started on 12th March, when players with access to the Deluxe Edition content will get two cars: Škoda Fabia Rally, and Citroën C4 Rally. On 26th March, the Monte Carlo Rally will be added to the range of rally championships, bringing snowy conditions to the game for the first time. Over the following weeks, Swedish and German rallies will be added, and a handful of extra cars will be thrown into the mix: BMW M1 Procar Rally, Open Manta 400, Ford Focus RS Rally 2007, and Subaru Impreza.
Season Two will feature a similar amount of new stuff, so it seems like DiRT Rally 2.0 will be getting plenty of additions for quite some time. Are you looking forward to the DLC coming to the game? Don't cut in the comments below.
[source blog.codemasters.com]