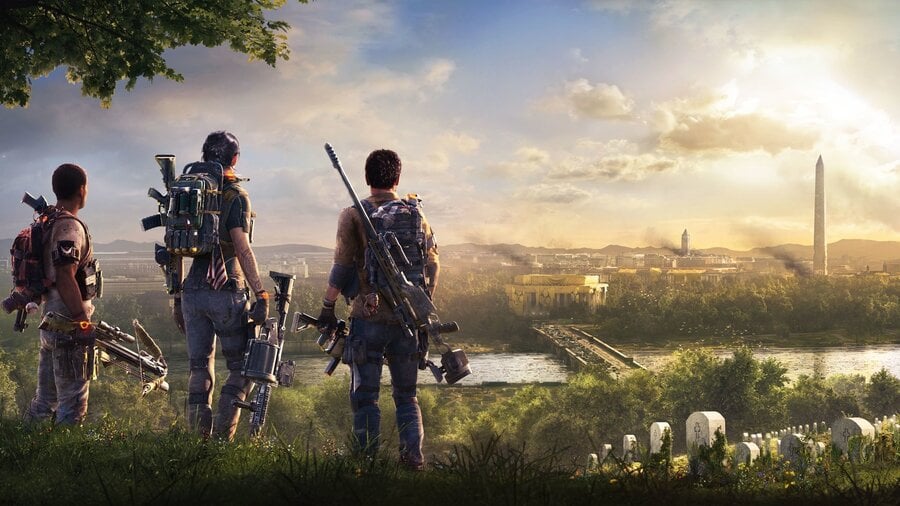 Private beta codes for The Division 2 are starting to make their way to players, we've been told. Set to begin on the 7th February, the beta is available to those who pre-order the game. You can also get in by signing up through the official site, but Ubisoft has said that it can't promise a place to everyone who applies.
Those of you expecting a potential code should probably go and check your inbox, then. We'll be giving the beta a go ourselves, so be sure to keep an eye out for our first impressions once the test is underway.
Are you going to take part in the beta? Form a squad and take some tactical cover in the comments section below.