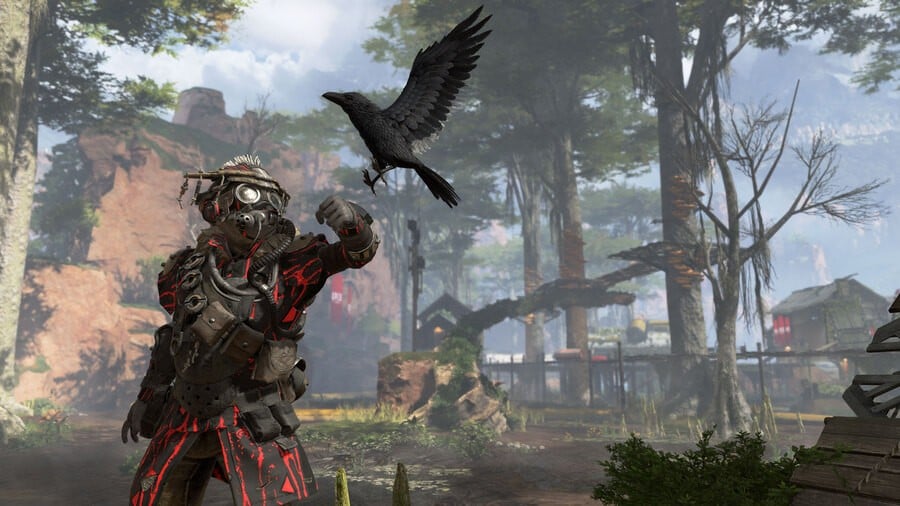 As the popular Apex Legends is a free-to-play title, you don't need PlayStation Plus in order to play it online with your chums. However, if you're a big fan of the battle royale shooter, you may be interested to learn that there's a new and exclusive pack of cosmetic items that only members of Sony's premium service have access to.
Simply called the Play Pack, the bundle contains six items with which to decorate your weaponry or your chosen legend. There are two PlayStation-themed weapon decals -- one for the Flatline and one for the RE45. You'll also get a charactar camo and a banner for Gibraltar and Bloodhound. If you're a fan of the game and a Plus member, you can nab the freebie pack from the PlayStation Store now.
Will you be rocking these PS Plus exclusive goodies in Apex Legends? Go out in style in the comments below.
[source dualshockers.com]