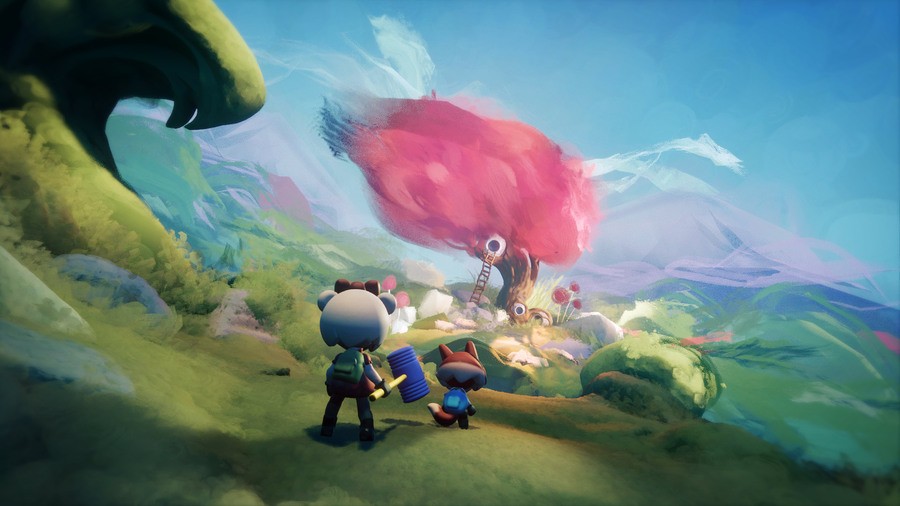 The Dreams beta test has come to a close, and while it's had some hiccups along the way, it's largely been a massive success. With almost 15,000 creations shared online, Media Molecule proved that its highly ambitious game works as intended, and that people will be able to make some astonishing things.
The studio published a new blog post on its website recently. "Seeing all the amazing things in your heads spill out into the Dreamiverse has been a wild and exciting ride. While we don't want that ride to stop, we do need to get back to making Dreams a reality and we still have some work left," reads the post. Perhaps most interesting, however, is news of an update coming soon: "Of course, we don't want to leave you in the dark, so look out for a Dreams update on February 20th!"
There's no telling what this update will be, but we can always hope for a release date, right? Whatever it is, we'll be sure to keep you in the know.
[source mediamolecule.com]